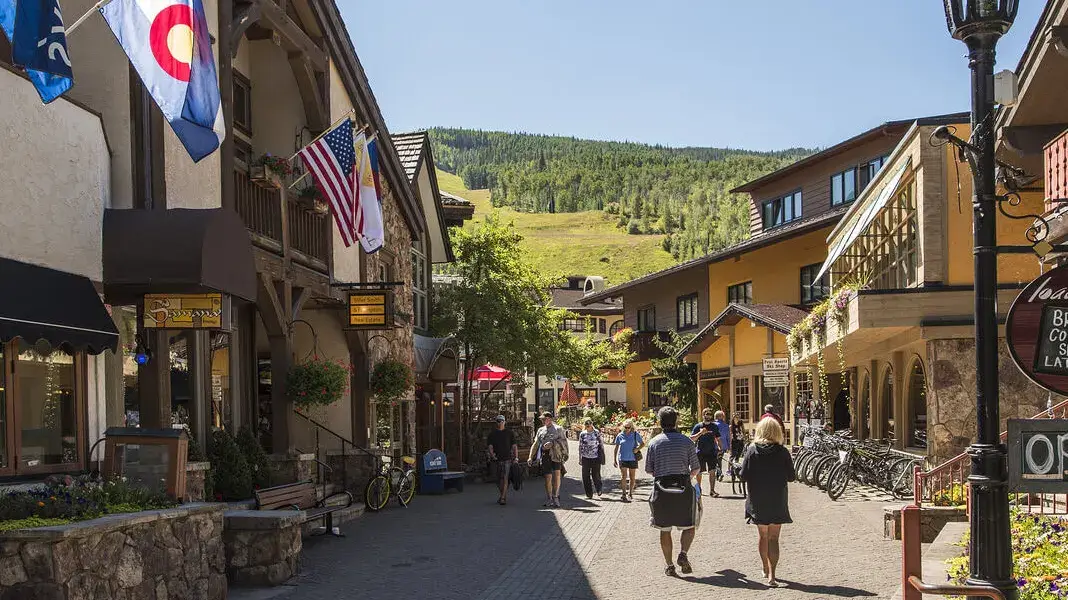 The Best Vail Restaurants for Visitors New to Colorado Ski Country
Last Updated April 17, 2023
/
Published October 11, 2022
If you're in Vail, Colorado and aren't sure where to eat because you aren't familiar with the town, or you simply don't have time to do extensive research on the best places to eat in Vail, we can help! As locals, we are well-versed in all the best spots! Here are our picks for the best restaurants in Vail Village. If we missed one, let us know by leaving a comment below!
A Local Viewpoint
Like we said earlier, we're locals and we love supporting our community, so when it comes to dining at Vail restaurants and other Colorado mountain towns, it's easy to love all the amazing options you can't find anywhere else.
Vail, Colorado is a breathtaking mountain town home to unparalleled skiing, some celebrities, and of course, great eateries and shops. And even though Vail is primarily a winter ski town, it is beautiful in spring, summer, and of course, fall. That means regardless of when you visit, there are bound to be amazing places to eat.
What Kind of Vail Dining Do You Want?
Vail offers a complete range of dining experiences that cater to all budgets. If you're looking for an upscale experience, restaurants like Russel's, Almresi, or even La Nonna Ristorante, are great choices. For a more relaxed atmosphere, Pepi's or The Little Diner are solid choices. If brunch is on your mind, you have to check out Vintage or Big Bear Bistro.
Where Should You Eat in Vail?
We gathered 10 of our favorite restaurants in Vail. They're listed in alphabetical order, just to make referencing later on easier (we got your back 😉). This list is by no means complete and will change over time, so we encourage you to check back when you're in, or planning to be in the Vail Valley area again!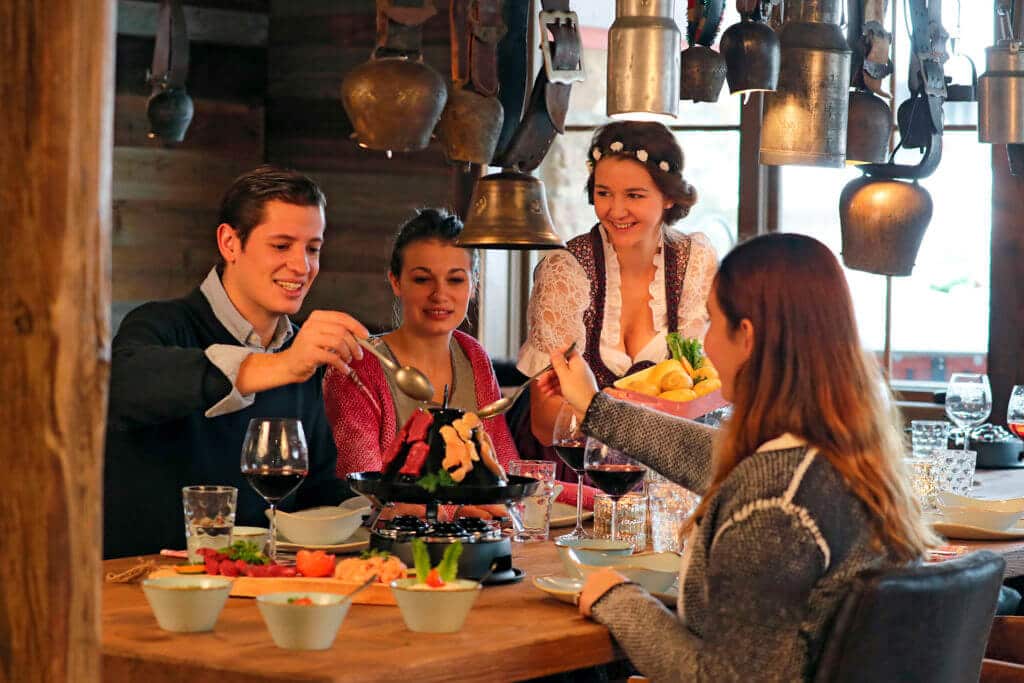 Almresi
Food Style: Austrian
Almresi's cuisine is inspired by the Alps and the Rocky Mountains, with a touch of European flair. Enjoy your experience by starting off with one of their fabulous German Cocktails. Or try their very special Schlitten-Fondue served with a variety of chips and bread.
Lastly, who can forget dessert? You can't go wrong with their homemade Black Forest cake or one of their various coffee & winter warmer specialties. Almresi is also an excellent place for celebrating a great mountain breakfast in an exceptional ambiance.
almresi.com | 298 Hanson Ranch Rd, Vail, CO 81657 | 970-470-4174 | View Business Profile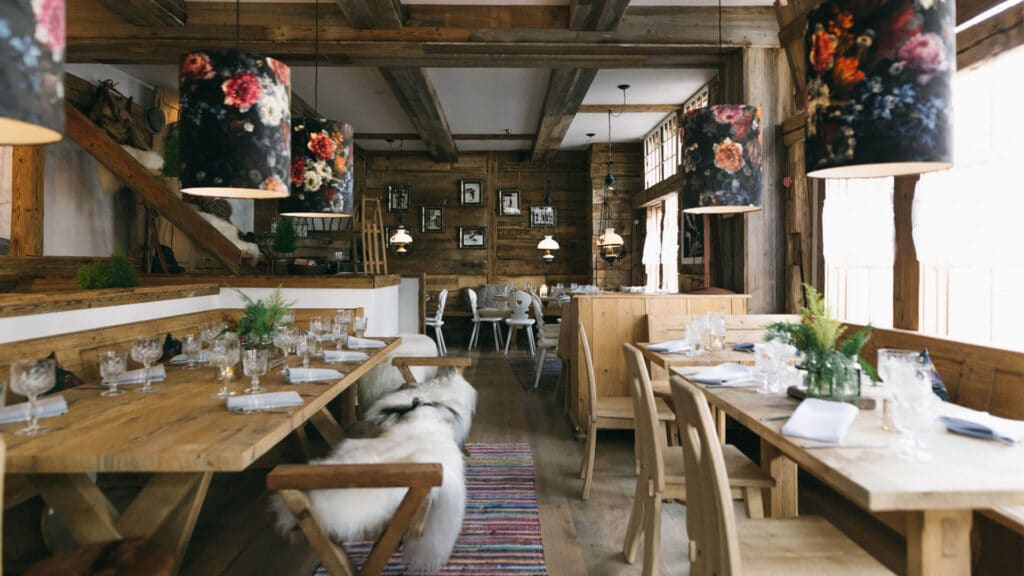 Alpenrose
Food Style: German
Nothing's quite as special as sharing a meal with your loved ones. At Alpenrose, their raclette grill and fondue combo are designed especially for this occasion. While a variety of foods can be cooked all at once, this style allows guests to get creative and encourages an entertaining atmosphere.
While food sizzles under the grill, raw meat or vegetables can be seared on top, while a bubbling pot of beef broth is available for your party to use as a dip for their creations.
alpenrose-vail.com | 100 E Meadow Dr. Ste 25, Vail, CO 81657 | 970-476–8899 | View Business Profile
Big Bear Bistro (bistro) breakfast
Food Style: American
Locally owned and operated, the Big Bear Bistro is located at the top of Bridge Street near the fountain. They proudly serve the highest quality Lavazza coffees, killer breakfasts, lunches, crêpes, après selections, and a variety of vegetarian, vegan, and gluten-free options. We do have to say we love their sandwiches and their to-go options, which are great to snag before heading out on your adventure.
bigbearbistro.com | 297 Hanson Ranch Road, Vail, CO 81657 | 970-445-1007
La Nonna Ristorante
Food Style: Italian
Enjoy a quality home-cooked Italian meal in La Nonna Ristorante's elegant and inviting atmosphere. This local delight is a great place to grab a bite to eat, sip a glass of wine, or enjoy making memories with friends and family. And you can't forget to try their delicious homemade pasta, which is made fresh daily using flour from Italy.
lanonnavail.com | 100 E. Meadow Dr. Suite 24, Vail, CO 81657 | 970-393-5959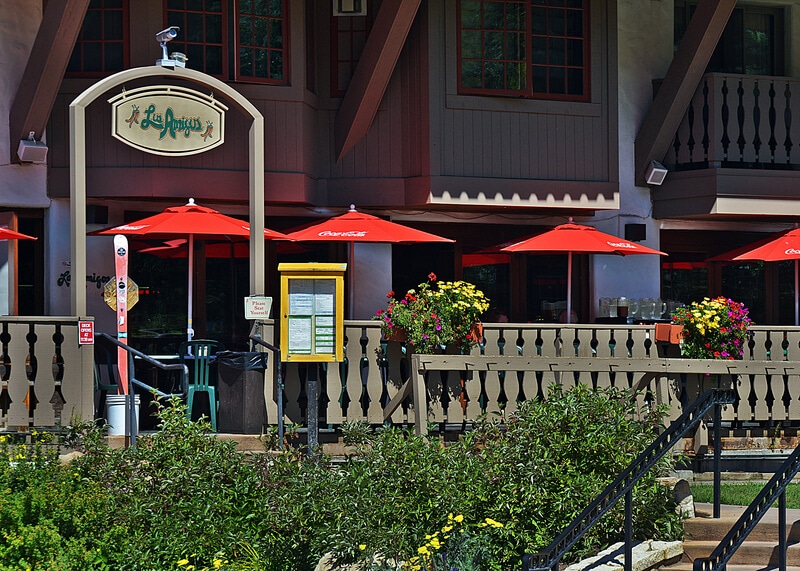 Los Amigos
Food Style: Mexican
A local favorite, Los Amigos is historically known for its deck and watching people come down the unusually steep Pepi's Face ski run.
After a long day on the slopes, a margarita and a plate of Los Amigos nachos with good friends is the perfect ending to your day.
losamigosvail.com | 400 Bridge Street, Vail, CO 81657 | 970-476-5847 | View Business Profile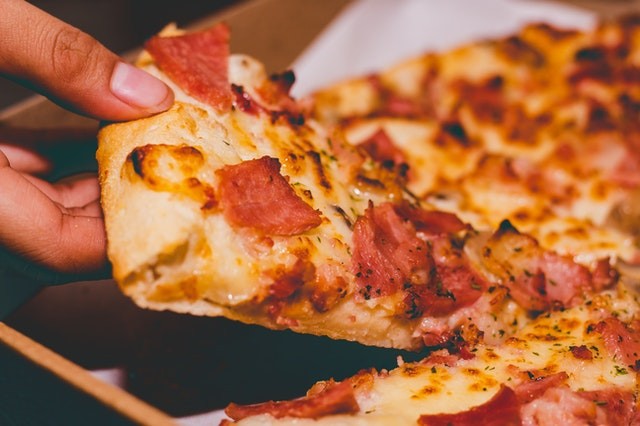 Pazzo's Pizzeria
Food Style: Pizza
The original Pazzo's Pizzeria is the place to go for pizza in Vail, Colorado located at the west end of Vail Village across from the bowling alley, theater, and outdoor skating rink.
Come on in and enjoy the best pizza and Italian food in Vail Village.
pazzospizza.com | 122 E Meadow Dr, #9, Vail, CO 81657 | 970-476-9026 | View Business Profile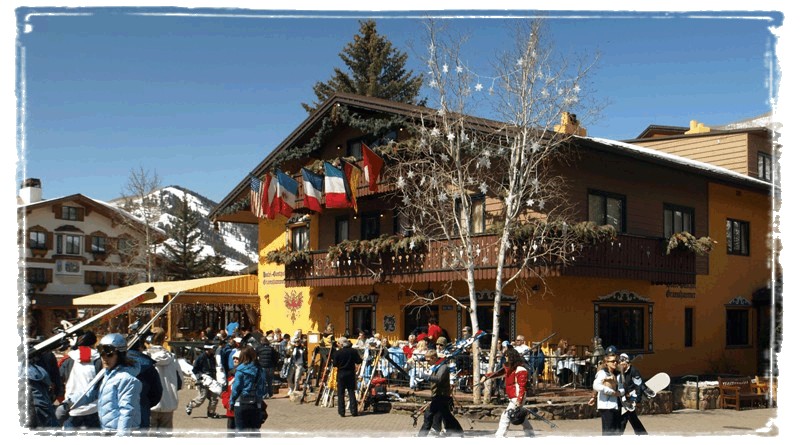 Pepi's
Food Style: Austrian
After a long day on the slopes, come into Pepi's Restaurant and Bar for a wide variety of Austrian beers and specialty drinks. Beyond the drink, Pepi's is a great place to enjoy gourmet fare, like wild game and Austrian continental cuisine. Regardless of where you're visiting from, this uniquely decorated restaurant is sure to provide a memorable experience.
pepis.com | 231 E. Gore Creek Dr, Vail, CO 81657 | 970-476-5626 | View Business Profile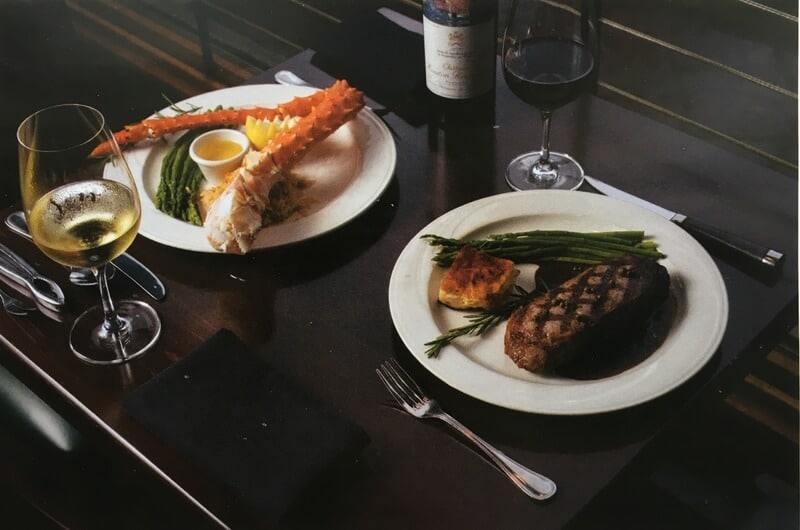 Russell's
Food Style: Steakhouse
As the oldest steakhouse in Vail, Russel's is a must if you're visiting Vail Valley. From quality ingredients to comforting service by the staff, Russell's is sure to offer a great meal in a cozy atmosphere. They're even known to have the best steaks in Vail Valley and the best king crab legs in the World.
russellsvail.com | 228 Bridge Street Vail, CO 81657 | 970-476-6700 | View Business Profile
The Little Diner
Food Style: American Diner
Located at the West Lionshead Plaza Bus Stop, this diner offers some of the best breakfast in the Vail area. Locally owned and operated, all recipes are made from scratch using fresh and locally-sourced ingredients. Come in and enjoy one of the best casual dining experiences Vail has to offer.
thelittlediner.com | 616 West Lionshead Circle, Vail, CO 81657 | 970-476-4279
Vintage
Food Style: French Bistro
Who doesn't love brunch? Vintage is a French-inspired restaurant serving a champagne brunch and dinner throughout the fall. With a number of tasty entrees to choose from, this quaint restaurant offers a cozy experience accompanied with great food.
vintage-vail.com | 12 Vail Road, Vail, CO 81657 | 970-479-0175
Check out where to eat in Avon here!