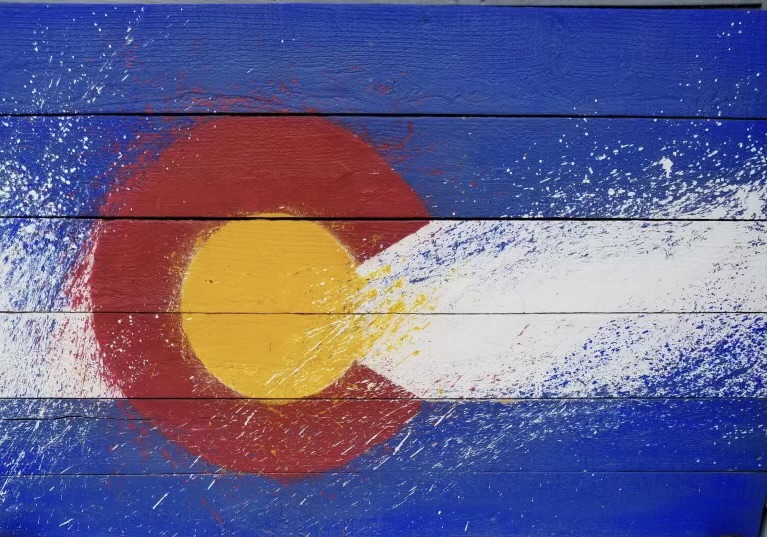 Last Updated April 17, 2023
/
Published April 25, 2022
Want to learn more about Colorado? Check out this list of Colorado fun facts to expand your knowledge!
The name Colorado means "colored red"
Colorado became a state in 1876
Colorado's nickname is The Centennial State, since it became a state 100 years following the independence of the United States
There are 58 14,000+ peaks in Colorado. Many hikers have a goal to summit each one.
Colorado is the only state to in history to turn down the Olympics. Concerns about the environmental and financial impacts caused the state to turn down the 1976 Olympic Games.
The least cloudy month in Colorado is September
The United States Federal Government owns 1/3 of the land in Colorado. Most of this land is managed by the National Forest and the Bureau of Land Management
The largest gold nugget ever found in Colorado was unearthed in Breckenridge and weighed 13 pounds, 7 ounces. It was nicknamed "Tom's Baby" when Tom Groves, one of the prospectors who discovered it, swaddled it to take it into town
At 10,152 feet, Leadville is the highest incorporated city in the U.S
The highest paved road Mt. Evans is in Colorado
The capital of Colorado (Denver) sits at 1 mile high
The song America the Beautiful was written about Pikes Peak
Colorado has 75% of the land above 10,000 feet in the Continental US
Now that you know all of these Colorado Fun Facts find out all there is to do in the Rocky Mountains by checking out our listings!