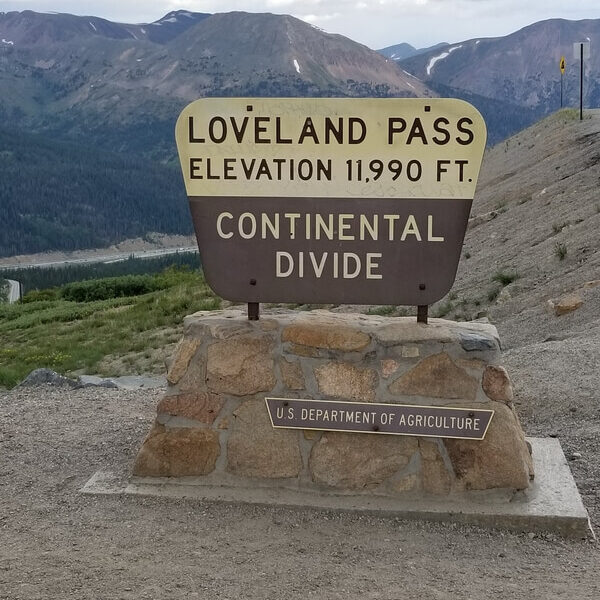 Scenic Drive: Loveland Pass
This scenic drive over Loveland Pass takes you to the Continental Divide above timberline at an elevation of 11,991 feet and offers views that go on for miles. From I-70, take exit 205 and head East on Highway 6. You will go through Silverthorne and Dillon and take in the view of Lake Dillon along Highway 6. Continue through Keystone Resort and past Arapahoe Basin Ski Area. The drive to the top of Loveland Pass is quite beautiful as you go from forested landscape to the bare landscape above tree line. There is a parking area at the top and a ton of photo opportunities. There are numerous trails for a short stroll or a longer hike. Remember that you are at a high elevation so drink lots of water and use sun protection.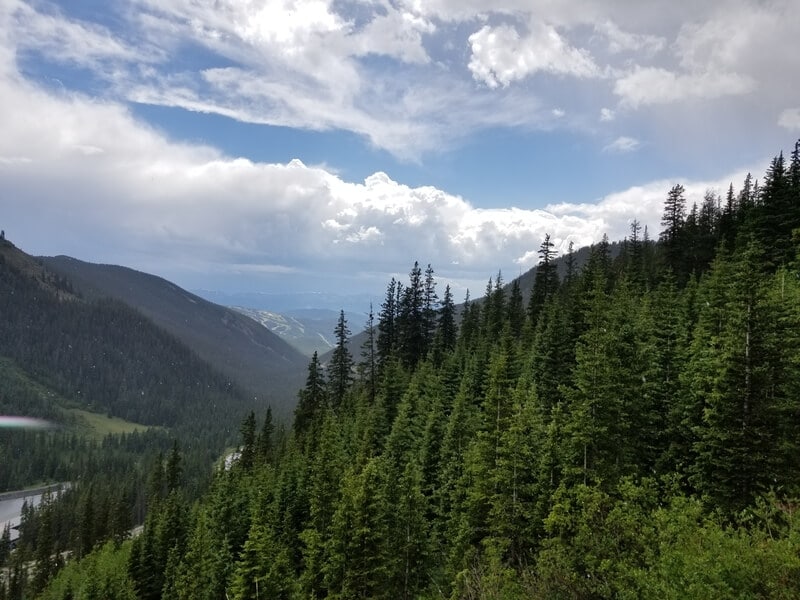 Once you are finished exploring the area, you can continue and go down the other side of the pass and return to I-70 Westbound at Loveland Ski Area. I-70 will take you through the Eisenhower-Johnson Memorial Tunnel, which is the highest vehicle tunnel in the world. You can also go back the way you came through Keystone, Dillon, and Silverthorne. We hope you enjoy this scenic drive over Loveland Pass!