Scenic Drive Over Swan Mountain
Last Updated April 17, 2023
/
Published February 7, 2023
This scenic drive over Swan Mountain keeps you in Summit County and is fairly short but offers some great views of Lake Dillon and Summit County.
If you plan to begin in Frisco, take Highway 9 South to Swan Mountain Road. Turn left onto Swan Mountain Road. To begin in Breckenridge, take Highway 9 North and take a right onto Swan Mountain Road. As you go up this road, you will find some amazing views of Lake Dillon and the Ten Mile Range. Towards the top, you will arrive at Sapphire Point. Be sure to stop there and take the short 0.6-mile hike to enjoy some fresh air and breathtaking views.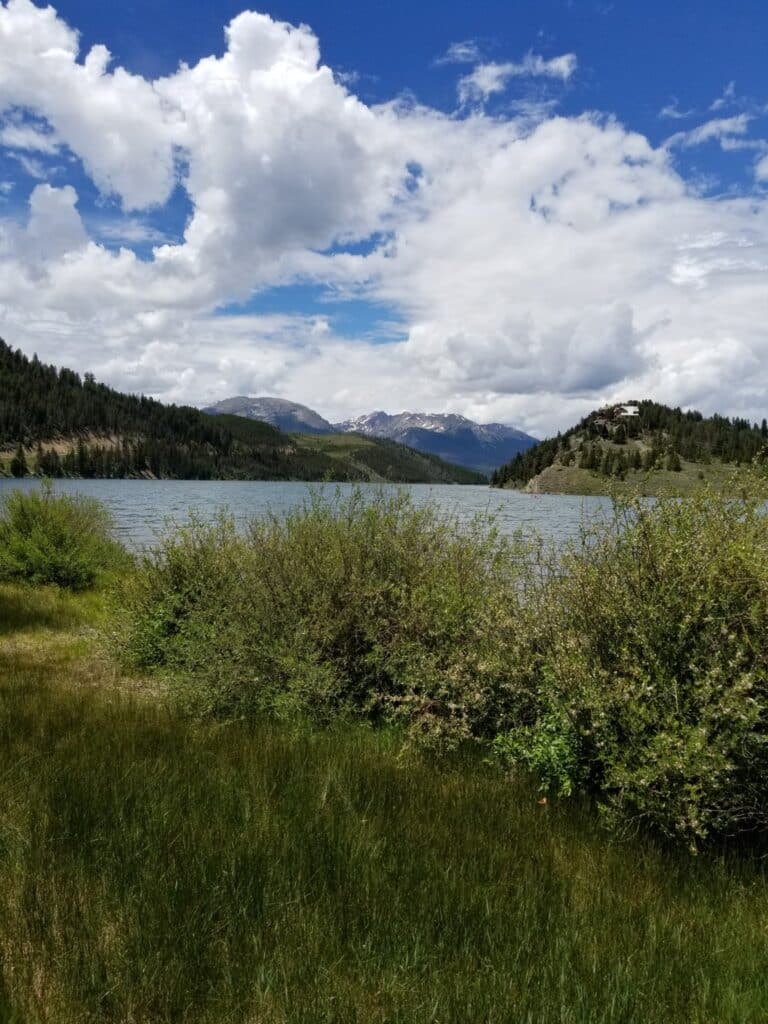 Continue on Swan Mountain Road to Highway 6. Turn left to head into Dillon. There are several pull-offs along here to take in the views of Lake Dillon. Turn left on the Dillon Dam road. Once you cross over the dam, you will come to the trailhead on the right for the hike to Old Dillon Reservoir. The reservoir was built to supply water to the original town of Dillon. This 0.8-mile hike offers views of the Tenmile Range to the Southwest. The Dillon Dam Road will then take you back to Highway 9 in Frisco, where you can head South to return to Breckenridge. This scenic drive over Swan Mountain is one of the best ways to see world class views of Summit County! Hope you enjoyed it!
Check out many of the activities that can be found in Summit County here!
Want to check out some other scenic drives? Click here to see more!