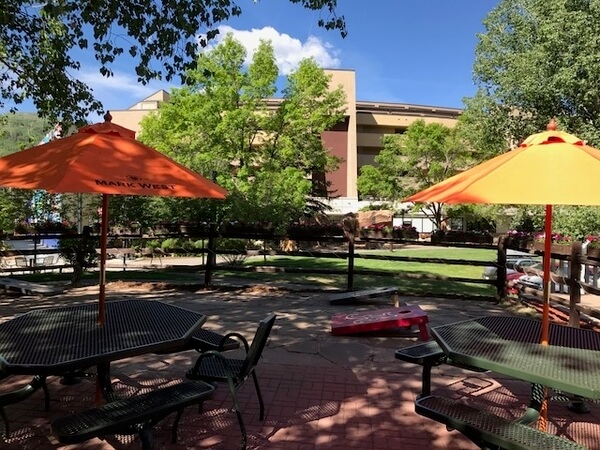 Visiting Avon, Colorado? Here are the Best Avon Restaurants
Last Updated December 14, 2022
/
Published October 20, 2022
Besides being one of the names of one of the oldest beauty brands, Avon is an amazing little mountain town located just north of the Beaver Creek Ski Resort and 10 minutes west of Vail, Colorado. And if you're planning to eat during your next rocky mountain vacation, then you've come to the right blog.
Trustable Recommendations from Locals
As Colorado locals who love the area, we're always searching for great places to eat that aren't the same chains you see everywhere. We also love supporting our fellow local business owners. There are so many awesome restaurants in Avon that it makes it hard to choose our favorites. But we have gathered 10 of some of the most highly rated eateries for you to choose from.
This Avon restaurant list is in no particular order and will most likely change over time, so we encourage you to check back when you're in or planning to be in the vail valley area again!
Northside Kitchen
Style: hearty breakfast & eclectic comfort food
Northside Kitchen is Avon's premier homestyle eatery! From their fresh donuts and pastries, to their heaping homemade roast beef, or the white tablecloth dinners with an amazing wine selection, Northside Kitchen will satisfy your homestyle food craving.
thenorthsidekitchen.com | 20 Nottingham Rd, Avon, CO 81620 | (970) 949-1423
Bob's Place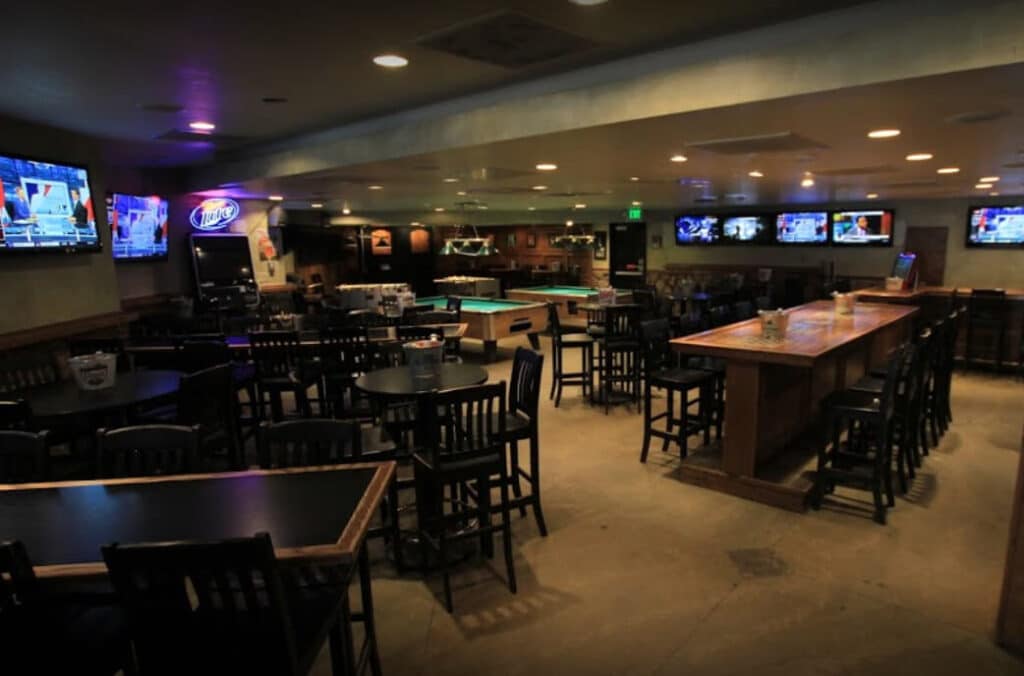 Style: lodge-like bar with TVs & casual eats
At Bob's Place, they strive to always give the best value and service for locals and visitors to the Valley. Enjoy one of their great meals, catch your favorite team on one of their 30 high definition televisions, or relax in the garden patio during the summer months. Bob's Place offers a variety of dishes From Mexican to delicious sandwiches and More!
bobsplace.co | 100 W Beaver Creek Blvd, Avon, CO 81620 | 970-845-8556 | View Business Profile
Pazzo's Pizzeria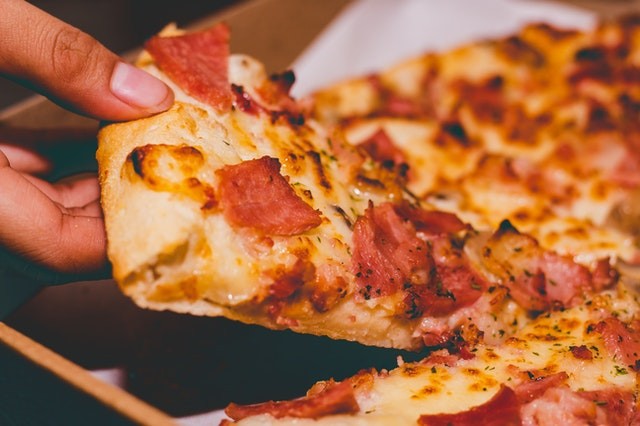 Style: casual pick for pies, pastas, and sandwiches
Enjoy a slice at Pazzo's Pizzeria located in the heart of Avon. With a full bar and game room for the kids, this is the perfect restaurant for casual family dining. Pazzo's Avon location can be found behind the boat building across from Christie Lodge in The Junction at Beaver Creek shopping center. .
pazzospizza.com | 82 E Beaver Creek Blvd, Avon, CO 81620 | 970-949-9900 | View Business Profile
Route 6 Cafe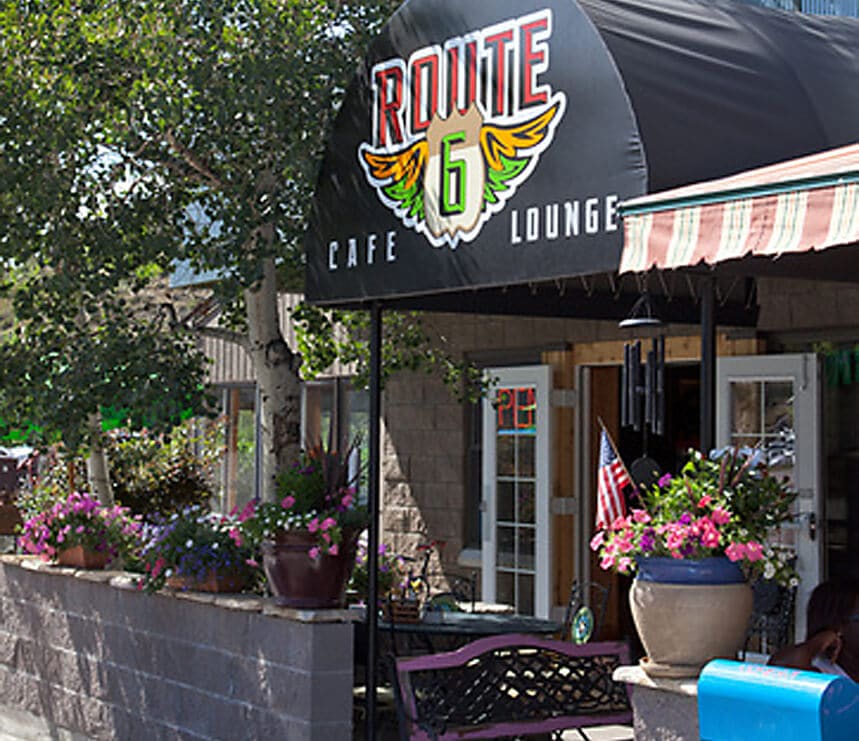 Style: chill haunt with american fare & patio
Route 6 Cafe has been serving locals and tourists for the past 16 years. Their menu has become as diverse as their customers, with a variety of delectable dishes. And if you're looking for some entertainment options like karaoke or Latino Americano dancing, Route 6 has something for everybody.
routesixcafe.com | 40801 US-6, Avon, CO 81620 | (970) 949-6393 | View Business Profile
Ticino
Style: homey italian restaurant & bar
Located in Avon, Colorado, just at the base of the world renowned Beaver Creek Resort, is Ticino restaurant. . With a modern flair, comfortable dining room, sunny deck and full bar, Ticino's is a great choice any time of year. Stop on by to enjoy great Italian specialties in a casual atmosphere.
ticinorestaurantavon.com | 100 W Beaver Creek Blvd, Avon, CO 81620 | (970) 748-6792
Vin48
Style: intimate, art-filled wine bar with patio
Conveniently located at the heart of Avon, Colorado, Vin48 restaurant and wine bar serves dinner nightly and is only minutes from Arrowhead, Beaver Creek, Eagle, Edwards, Minturn, Red Cliff, and Vail. Vin48's spacious yet intimate dining room is the perfect venue for aprés ski with friends or an evening of fine dining.
vin48.com | 48 E Beaver Creek Blvd, Avon, CO 81620 | (970) 748-9463
Benderz Burgers/Southside Benderz
Style: Bar style American Fare
From their grab-n-go breakfast to their newly expanded lunch and dinner menu, Benderz Burgers offers amazing, affordable food from scratch. Benderz was also voted by Denver's Westword Magazine for best burger in Avon!
Benderz: 20 Nottingham Rd., Avon, CO 81620 | 970-470-4022
Southside Benderz 182 Avon Rd #208, Avon, CO 81620 | (970) 470-4730
Fattoria
Style: Italian Inspired Cuisine
Fattoria offers a sustainable Italian-inspired menu with most ingredients sourced locally from the nearby Northside Farms. All other ingredients are carefully sourced so Fattoria can offer an authentic Italian influenced cuisine to all visitors.
fattoriavailvalley.com | 48 E Beaver Creek Blvd, Avon, CO 81620 | (970) 688-5378
Check out where to eat in Vail here!