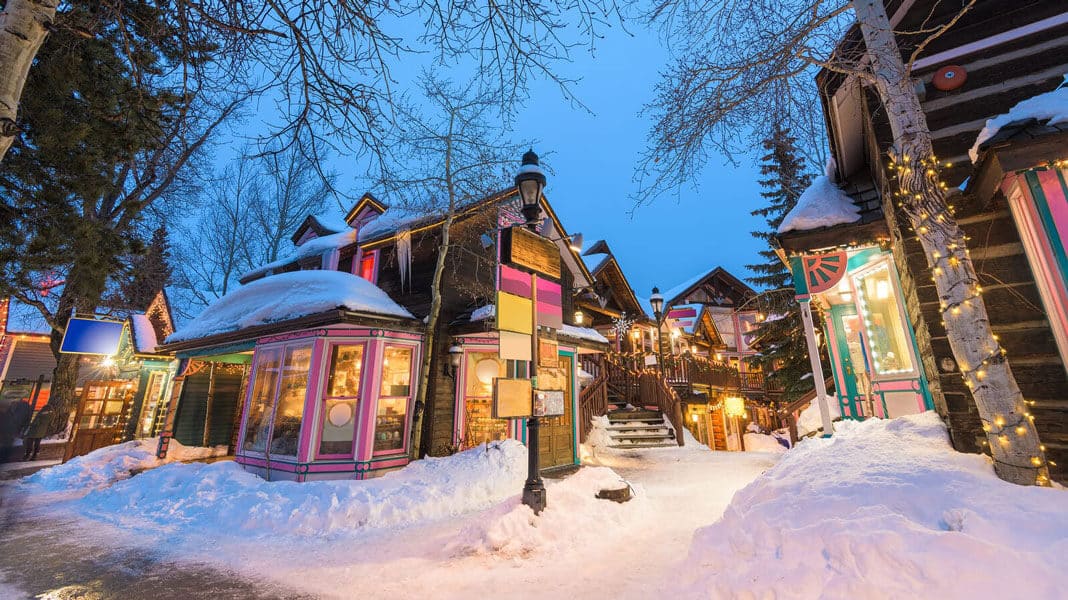 11 of the Best Breckenridge Restaurants & Eateries Locals Love
Last Updated April 17, 2023
/
Published October 27, 2022
Breckenridge is a favorite destination for natives and visitors alike, year round. But there is more to this town than its world renowned ski resort. This unique Colorado ski town is jam packed with all sorts of off-the-slopes activities and of course – great restaurants!
Where to Eat in Breckenridge
When you're looking for a memorable meal, it always feels like it's a local restaurant that truly hits the spot, and Breckenridge delivers. There are some amazing restaurants you can't find anywhere else. From casual eats, exquisite fine dining, to scrumptious candies and sweets; Breckenridge has it all.
Okay, so what are the best restaurants in Breckenridge!? Well, we've done our best to find all of the finest local gems. This Breckenridge restaurant list is in no particular order, and will most likely change over time, so we encourage you to check back when you're in or planning to be in the Summit County area again!
Mountain Flying Fish
Style: Japanese & Asian inspired dishes
If you're looking for some food with flair, let Mountain Flying Fish's certified sushi chef prepare you some amazing sashimi, sushi rolls, and other Asian inspired dishes. This chic, but welcoming, restaurant is located on the 3rd floor of the La Cima Mall in the heart of Breckenridge.
mtflyingfish.com | La Cima Mall, 500 S Main St, Breckenridge, CO 80424 | 970-453-1502
The Blue Stag Saloon
Style: American-style dining & full bar
This boutique bar has the one of the coziest ambiance in town. Recycled beetle-kill wood ceilings and barn wood walls make for the perfect mountain atmosphere. Come warm up by one of their fireplaces (inside or outside) after a big day on the mountain.
bluestagsaloon.com | 323 S Main St, Breckenridge, CO 80424 | 970-453-2221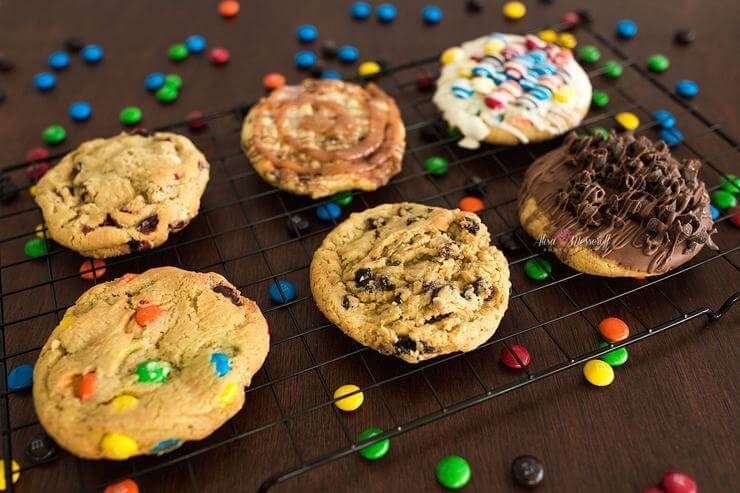 Mountain Top Cookie Shop
Style: Cookies
Love cookies? Well, you'll find freshly baked ones, at 9,600 feet, at Mountain Top Cookie Shop. This local gem proudly serves over 40 cookie varieties. Fan favorites are the "Wookie Cookie" and "Coconut Cream" (Gluten Free). Open 7 days a week, 10am to 10pm, this amazing shop is great for any time of day so you can find the cookie of your dreams. And if you just can't wait to get more after your visit, they also ship!
128 S Main St, Breckenridge, CO 80424 | 970-547-4757 | View Business Listing
Flipside Burgers
Style: Casual dining
There's more to Flip Side than just great burgers. They also serve unique appetizers, free-range chicken sandwiches, fresh chopped salads, and hand-cut triple cooked fries. Wash all that down with one of their many craft beers on tap or by the bottle. And of course, you can't forget to try one of their gourmet shakes to finish your meal.
flipsideburger.com | 320 S Main St, Breckenridge, CO 80424 | 970-771-3085
Briar Rose Chophouse & Saloon
Style: Upscale dining
This timeless eatery has been serving the finest aged beef and fresh wild game in their landmark downtown restaurant for decades. And if you're looking to add a little historical flair to your visit, the historic back-bar is the centerpiece of their saloon where guests may dine from the full menu or "small plates" menu.
briarrosechophouse.com | 109 Lincoln Ave, Breckenridge, CO 80424 | 970-453-9948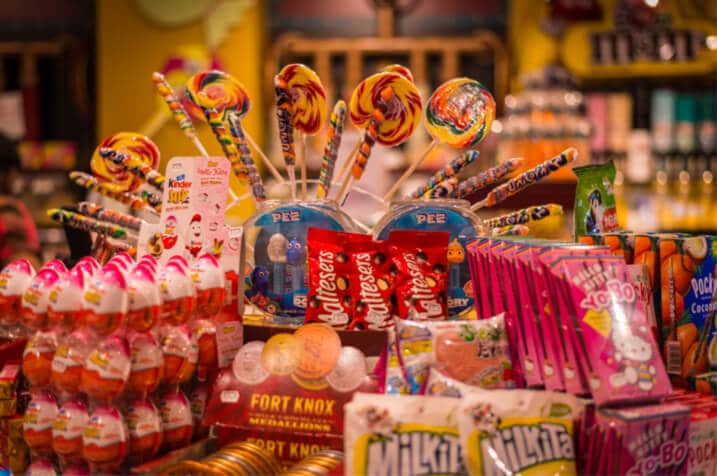 Fuzziwigs
Style: Candy store
Fuzziwig's Candy Factory delights in putting smiles on faces of all ages. Featuring over 500 varieties of candy, plus hard-to-find nostalgic candies, as well as sweets from around the world. They also make specialty chocolates, caramel, and more right in the store! Fuzziwig's offers a variety of Sodas, Dippin' Dots Ice Cream, and now serving Flavor Burst Soft Serve Ice Cream.
fuzziwigsbreck.com | 216 S Main St, Breckenridge, CO 80424 | 970-423-6314 | View Business Listing
BoLD Restaurant and Bar
Style: Mediterranean-Inspired
Serving breakfast, brunch, lunch, and dinner daily, BoLD delights its patrons with a from-scratch menu. Their dishes include elevated American classics for breakfast and brunch, while lunch and dinner have a Mediterranean-inspired flair. If you're looking for a polished, service-first, and family-focused atmosphere BoLD is where to go.
boldbreck.com | 1979 Ski Hill Rd, Breckenridge, CO 80424 | 970-496-8910
Cool River Coffee House
Style: Coffee and Baked Goods
Grab a quick pick-me-up at Cool River Coffee House before heading out on your adventure. Or if you're looking for a little more subsistence, this quaint little cafe has a full breakfast and lunch menu full of tasty choices.
coolrivercoffeehouse.com | 325 S Main St, Breckenridge, CO 80424 | 970-453-1716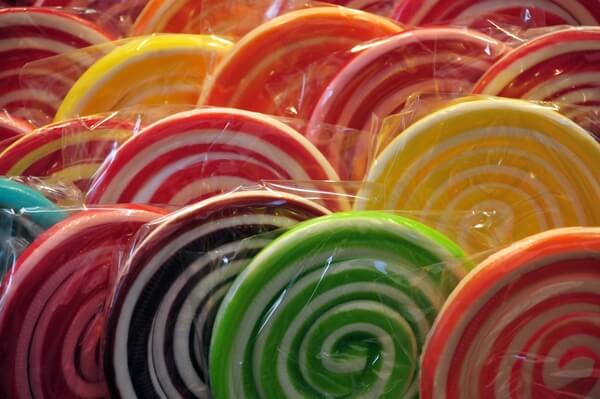 Rocket Fizz Breckenridge
Style: Soda Pop and Candy store
Rocket Fizz offers one of the largest, and widest, variety of glass-bottled soda pops and retro candies for sale in America. They pride themselves on carrying unique and fun products for people of all ages. So if you're looking for a bit of nostalgia, stop in and see this colorful sweet shop.
rocketfizzbreckenridge.com | 655 S Park Ave, Antero Bldg P1-4, Breckenridge, CO 80424 | 720-557-0919 | View Business Listing
Breckenridge Brewery & Pub
Style: American-style Microbrewery
This well-loved brewpub is home to, not only, some amazing craft beers but some great food too. Situated perfectly in Breckenridge, you'll be greeted with a warm dining experience complete with eclectic menu and friendly atmosphere for nearly all ages.
breckbrew.com | 600 S Main St, Breckenridge, CO 80424 | 970-453-1550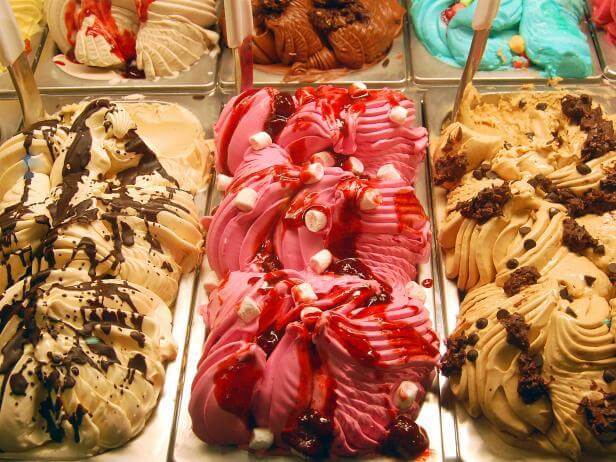 I Scream Gelato
Style: Italian-style gelato ice cream shop
If you've never tried gelato, then you need to check out I Scream Gelato. This little ice cream parlor entices your senses, right as you enter, with their glass display showcasing their beautiful flavors. You'll find more traditional flavors, of course, but if you're feeling adventurous we highly recommend you try their cheese cake or even popcorn flavors!
scream-gelato.com | 105 S Main St, Breckenridge, CO 80424 | 970-423-6260 | View Business Listing
Looking for a place to eat in Frisco? Check out our Frisco blog here!