Pepi's Bar and Restaurant
Vail's FAVORITE apres-ski bar with live music. The live entertainment keeps the crowd rolling. Located in the heart of Vail Village.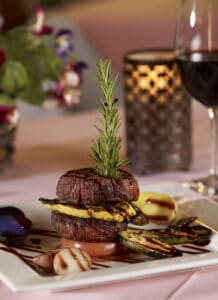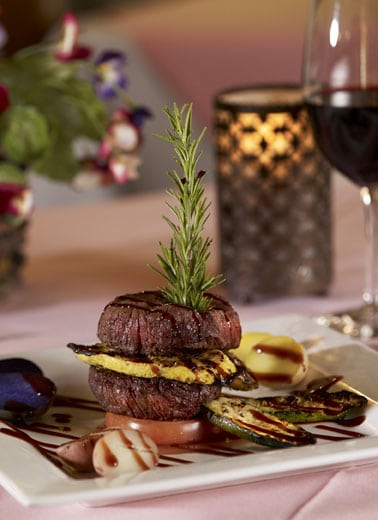 A delicious Continental Austrian Restaurant. Pepi's Restaurant, serving lunch and dinner, is known for its gourmet fare, specializing in wild game and Austrian Continental cuisine. Enjoy the Austrian ambiance inside or relax outside on the sunny porch. Pepi's porch is a year-round favorite for outdoor dining and cocktailing. Enjoy this sunny patio surrounded by beautiful flowers while enjoying a delicious lunch, dinner, or signature drink. Located in the heart of Vail Village next to the Children's Fountain. The place to meet friends, old and new.