WhatToDo LLC is a Priceline Partner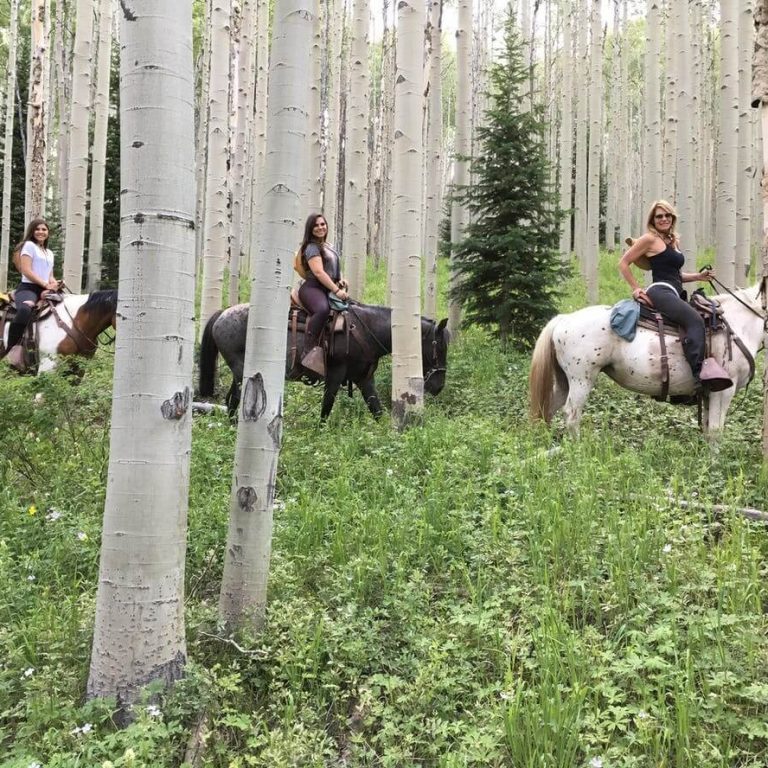 Vail Stables
Vail Stables provides you with an all-access backcountry pass into the Rocky Mountain forests of Vail. Spectacular Horseback Rides (5yrs+) on mountain trails just one mile from Vail Village. Big, wide-open, sweeping views from East Vail to Beaver Creek. Quiet, cool trails through the thick Aspen glades and warm, sun-filled,...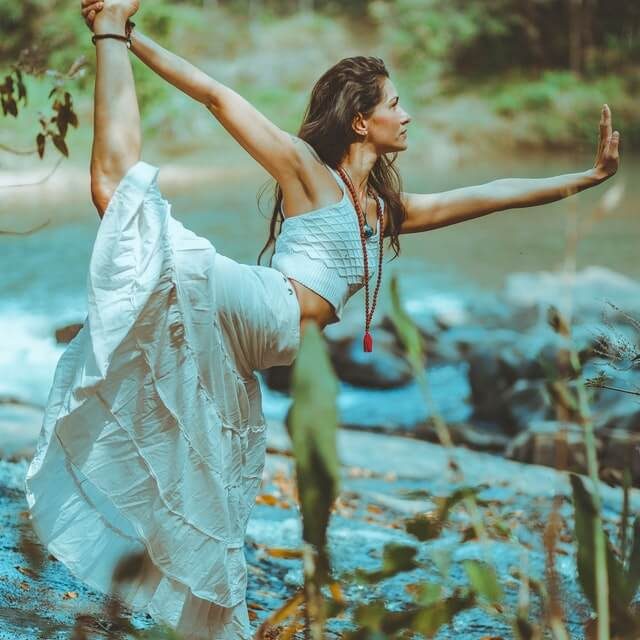 Samadhi Healing Arts Studio
At Samadhi Healing Arts Studio, we offer a variety of holistic and therapeutic services administered by an exclusive staff of wellness professionals. Treatments include massage therapy, a variety of body treatments, and yoga. Whether you are coming to us for relaxation, relieving muscle tension and fatigue, or to improve your...
WhatToDo LLC is a Priceline Partner