WhatToDo LLC is a Priceline Partner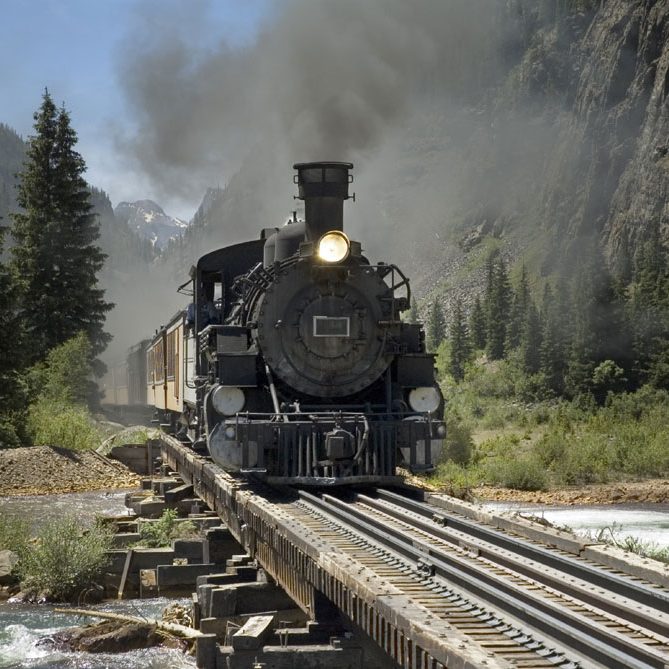 Alpenglow Adventures Train Tours
Alpenglow Adventures Tours provides railroad tour packages every day of the year. We come to your front door with spacious vans to get you to picturesque, historic train stations throughout central Colorado. Choose between 4-, 6-, 8-, or 12-hour tour packages that include many family-fun activities along with the excitement...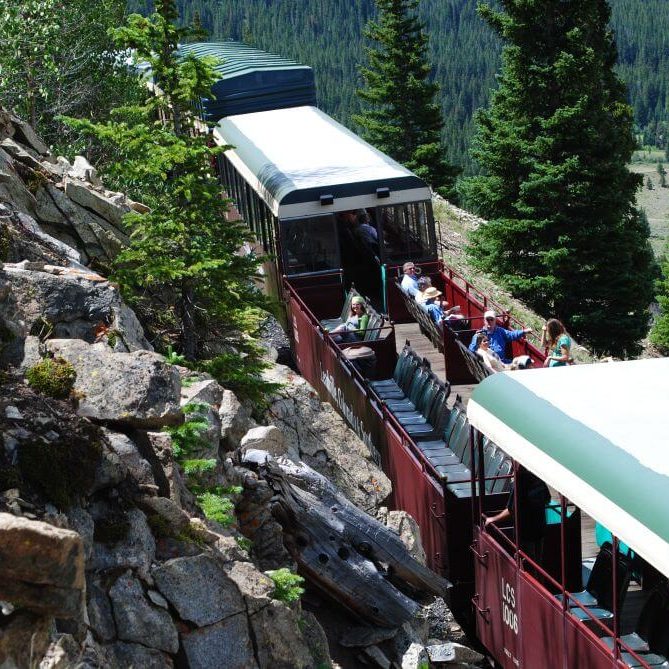 Leadville CO. & Southern Railroad
Board the Leadville Railroad for a memorable journey through the Rocky Mountains. Take pictures of the wilderness, wildflowers and wildlife while winding above the valley at 11,000 feet. This trip allows opportunities to take breathtaking photos and a chance to learn about Colorado railroads and mines. You can even join...
WhatToDo LLC is a Priceline Partner