WhatToDo LLC is a Priceline Partner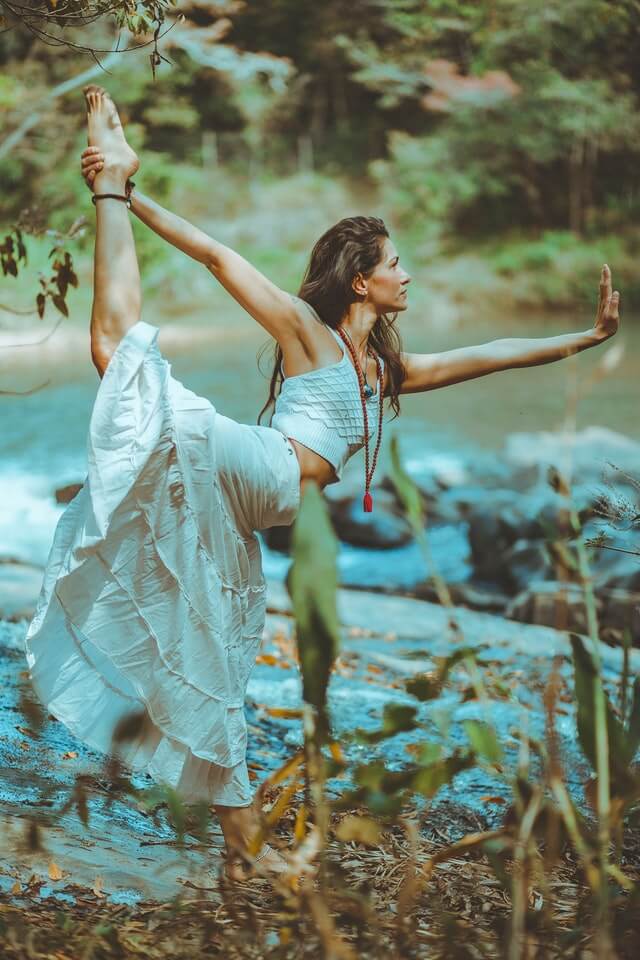 At Samadhi Healing Arts Studio, we offer a variety of holistic and therapeutic services administered by an exclusive staff of wellness professionals. Treatments include massage therapy, a variety of body treatments, and yoga. Whether you are coming to us for relaxation, relieving muscle tension and fatigue, or to improve your general health and wellness, we create treatments to specifically address your needs. Our objective is for you to leave with a balanced body, mind and soul.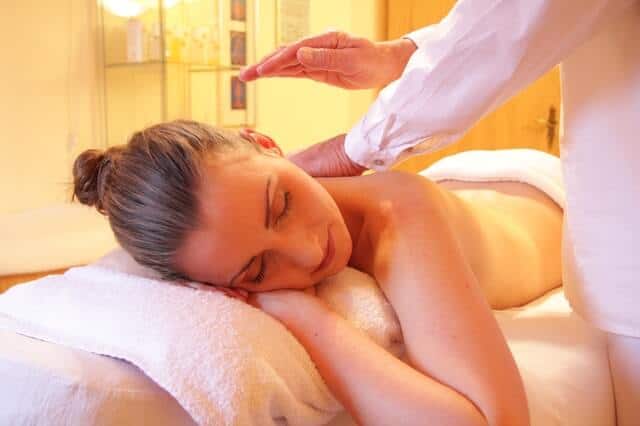 Simply Massage is a comfortable and relaxing massage studio that provides exceptional custom-tailored therapeutic massage with locations in Avon, Vail, Breckenridge and Glenwood Springs. By dispensing with spa "extras" such as saunas and marble showers, we are able to provide the same wonderfully relaxing and healing experience at a much nicer price. Take advantage of our package pricing. Buy 5 and get 1 massage free; all packages are fully transferable and never expire, great for groups!
WhatToDo LLC is a Priceline Partner