WhatToDo LLC is a Priceline Partner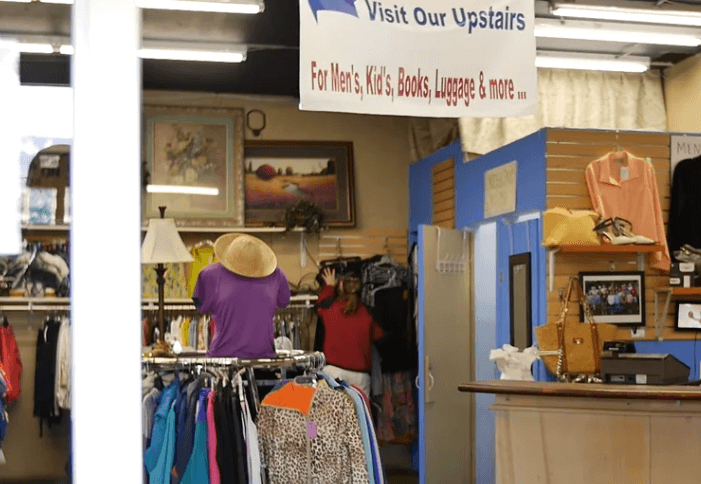 The Thrifty Shops accept donations (free pick-ups for larger items) from local residents including gently used clothing, furniture, household items, sporting goods, books, and outdoor equipment. Proceeds from the Thrift Stores go back into the community in the form of grants to local non-profits ($324,000 in 2019) and $20,000 in scholarships to Colorado Mountain College.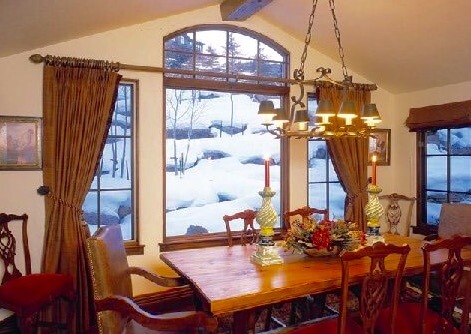 Decorate your home and yourself in style! "Capturing the Spirit of the Rocky Mountains" since 1991 with an eclectic array of unique decorative accessories, unusual gifts, unique ladies' apparel and jewelry, custom furniture and art. Also offering custom window treatments & draperies, Phantom retractable screen doors and award-winning interior decorating. Riverwalk in Edwards (east of theater). See why so many say we are their very favorite store in the valley! We look forward to your visit.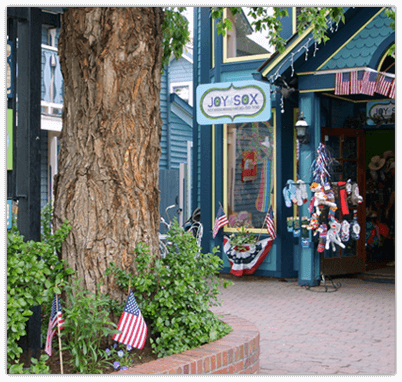 Joy of Sox has an ever-changing selection of wild and wonderful socks and accessories for the whole family. We carry a rich technical sock selection such as Smartwool, Fits, Stance, and Darn Tough. You will certainly find socks that are JUST DANG FUN, TOO! Every day, people tell us how astonished they are by our amazing selection. Come DISCOVER SOMETHING NEW for the kids and adults on your list. Located in the heart of Breckenridge next to The North Face store. Joy of Sox…WE'VE GOT YOU COVERED…HEAD TO TOE.
WhatToDo LLC is a Priceline Partner