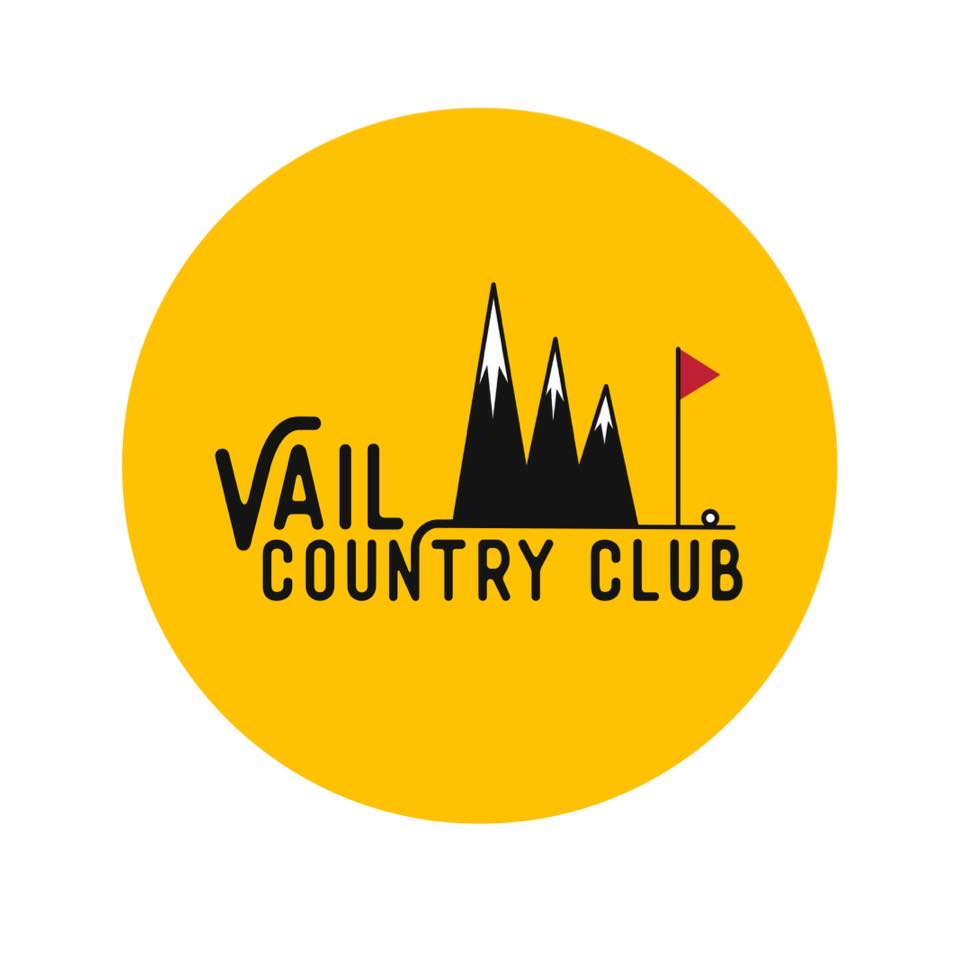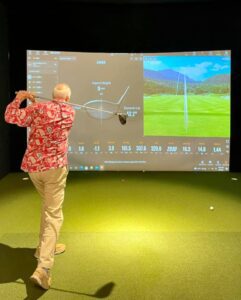 This business does not offer summer services at this time.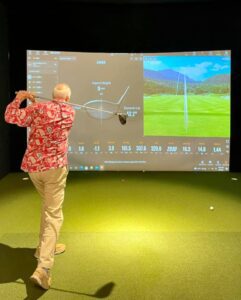 Indoor Golf and Sports Bar- Vail Country Club is a sports bar and indoor golf facility located in the heart of the Vail Valley. Vail Country Club has two TrackMan Indoor Golf Simulators, Full Bar, 6 big screen Tv's, video games and more. If you are looking to improve your golf game, take a lesson with PGA Professional and owner Kenny Thayer who has over 20 years of experience. With one of the valley's best selections of Whiskey, Scotch, Tequila and wine plus year round golf, Vail Country Club is the perfect place for friends and family to get together to watch a game or tee it up on one of the 118 courses from around the world.
Golf Instruction- Vail Country Club offers you a great opportunity to take lessons from Class A, PGA Teaching Professional and owner Kenny Thayer. Lessons are open to students of all ages and ability levels. Stop hitting ball after ball not understanding the difference between a good shot and a bad one. With TrackMan technology you will see your ball striking and club data improve, and be able to analyze your swing on our V1 video Analysis Software. Start learning what it takes to hit it longer, hit it straighter and shave strokes off your game.