Mountain Time Escape Rooms
Recognized Top 48 in the US, come check out one of the Best Things To Do in Breck: Private Escape Room Games with 3 Locations and 3 Original Themes to ensure Your Group Only. Our goal is to give you an experience you will remember for a lifetime! You will be immersed into the scene with Multiple Rooms and Special Effects found in the movies or large theme parks. Bringing you laughs and conversations for days! Alert help for tools or prove Bigfoot exists or trap pesky spirits from Breck's Past!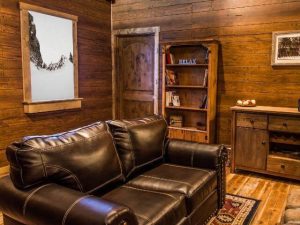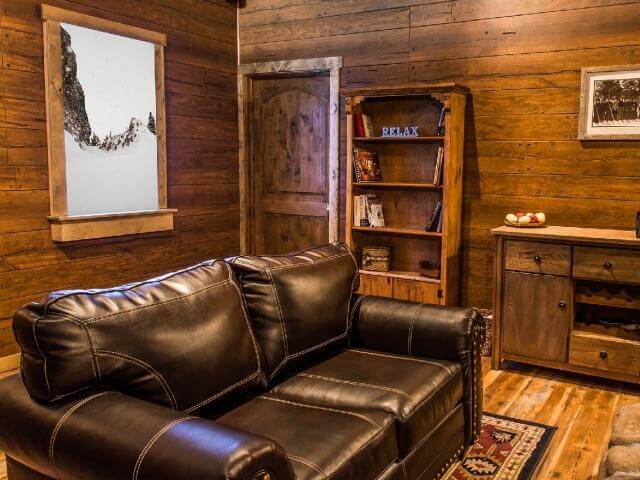 Need an indoor activity your whole group can agree on? Come check out an escape room that actually puts you in the scenario by using Computer Generated Imagery, Animatronics or Holograms & Sound Effects plus Multiple Rooms. We make each of our 60-minute escape room games especially for your adventure in Breck. Bringing you challenges, laughs and conversations for days! Choose between 3 different Breck scenarios: Avalanche Cabin, The Search for Sasquatch, or Paranormal Mystery of Breck.