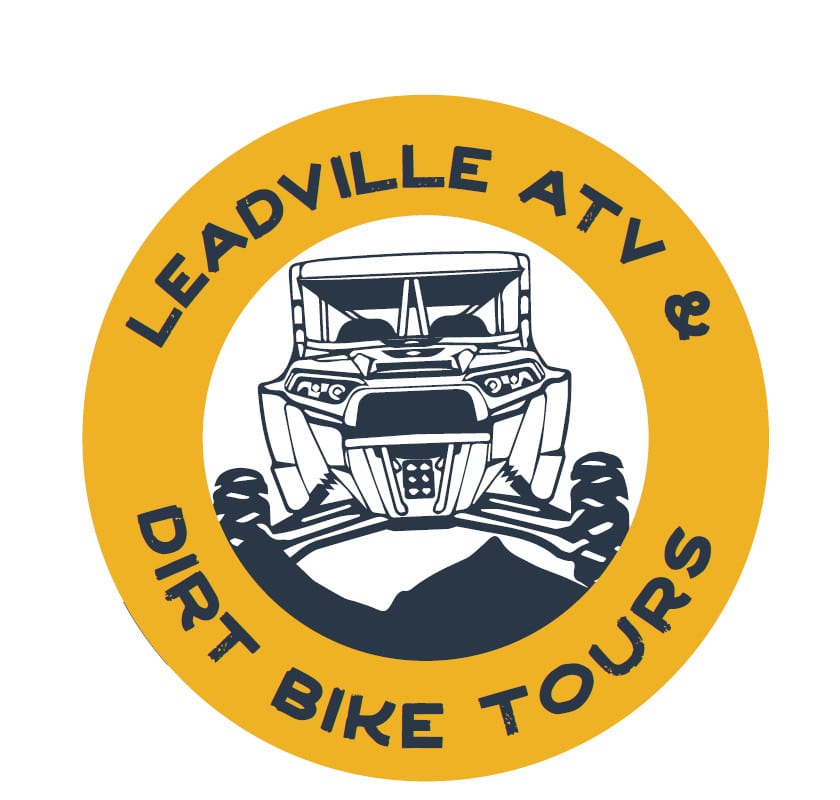 Leadville ATV & Snowmobile Tours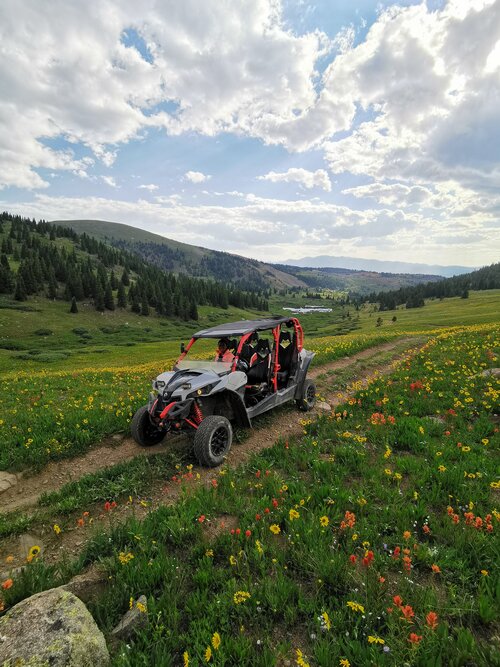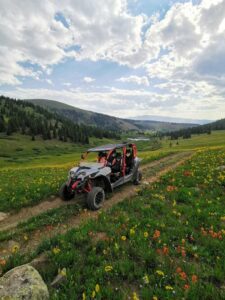 This business does not offer winter services at this time.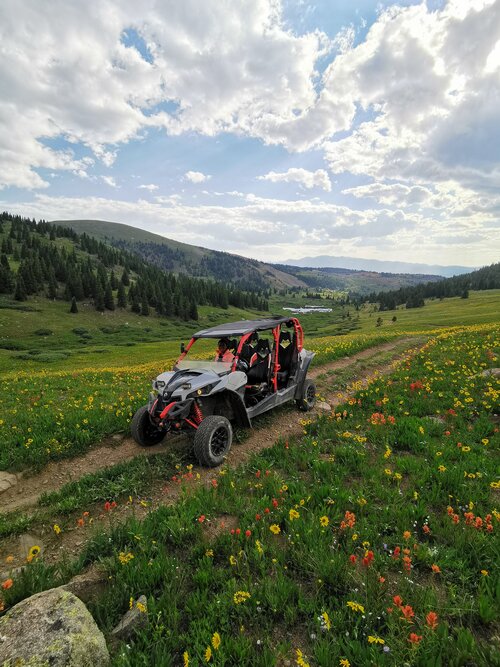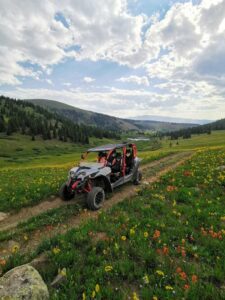 Join us for a self driving, guided UTV tour to over 12,000ft in the Rocky Mountains. We travel through one of Colorado's largest Historic Gold Mining districts. We make multiple stops and our professional guides will take pictures of your whole group for free. Our Polaris Ranger machines can hold up to 6 people and offer the best value when it comes to group tours anywhere. We also offer guided ATV tours. We provide small intimate tours. Visit our website for info / availability.