Additional Location Information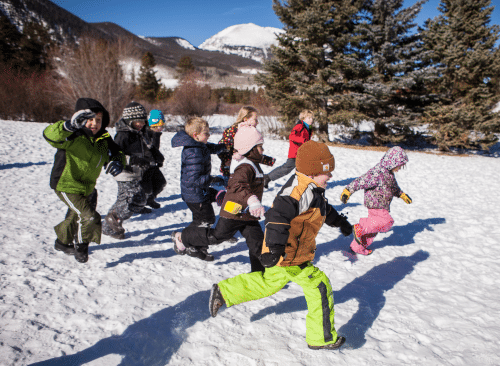 Frisco Fun Club is an adventurous way for your kids to spend their time off from school. Enjoy themed activities that offer educational opportunities and activities on the days the kids do not have school during their school breaks. Camp will run from 8:00am – 5:30pm. 2020-2021 WINTER FUN CLUB DATES: December 21-23 and 28-31, and January 4, 2021. Updates regarding the rest of 2021 available at FriscoCamps.com.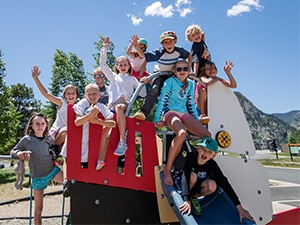 Frisco offers state-licensed day and sport camp programs with experienced camp counselors, low child-to-counselor ratios and access to great recreational amenities. The weekly themed day camp program allows kids to enjoy a single day or full summer program and includes explorations of the area and regional excursions. Weeklong speciality camps include biking, adventure, H2O and Lego camps.