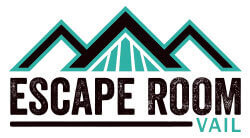 Additional Location Information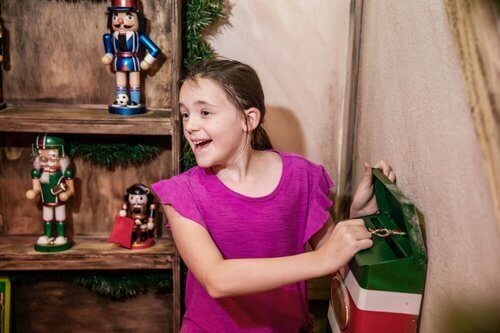 Escape Room Vail offers 4 different themed puzzle rooms all under one roof. Your group must solve riddles, uncover clues and crack codes in order to escape in time. Will you save your magical owl, save all the pets in the pet shop, or get your name off of Santa's naughty list? Do you have what it takes to get out in time? ALL ROOMS PRIVATE. Located in Vail.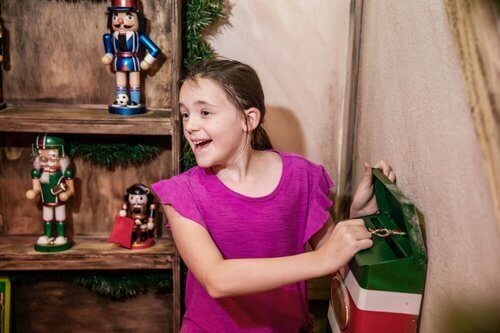 Your group of friends, family, or colleagues is locked in a room together. Your objective is to solve riddles and crack codes to escape in time. Will you escape? Wizard School: You are attendees of the Breckenridge Wizard School. You just received word that there is a troll ransacking town. You know that trolls love eating magical owls. Can you break into the school, find your beloved owl, and escape in time? Pet Shop Rescue opening summer 2020. ALL PRIVATE ROOMS!