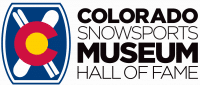 Colorado Snowsports Museum & Hall of Fame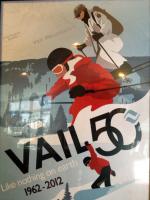 The Colorado Snowsport Museum & Hall of Fame celebrates Colorado snowsports by telling stories that educate and inspire others to seek adventure. The museum displays the priceless artifacts that tell the story of the birth, rise and explosion of skiing and snowboarding in Colorado. Celebrating these stories is vital to preserving the legacy of our sport. The Colorado Snowsports Hall of Fame has inducted more than 200 athletes, coaches, patrons and supporters of snowsports in Colorado since its first class in 1977.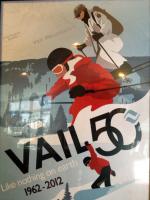 This business does not offer summer services at this time.