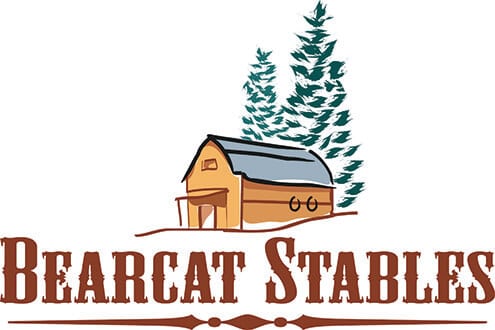 Additional Location Information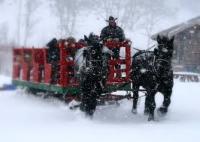 Enjoy a starlit evening sleighride through breathtaking Rocky Mountain scenery. Relax to the sounds of sleigh bells jingling and horses prancing through snow as you sip hot drinks and nestle under cozy blankets. Our two-horse, 14-passenger sleighs are perfect for families or groups who wish to enjoy a piece of American heritage. Finish your evening with outstanding cuisine prepared by Executive Chef Rodrigo Gastelum in the historic Bearcat's Cabin. Full bar and award-winning 100-bottle wine list. Call or visit our website for details and reservations.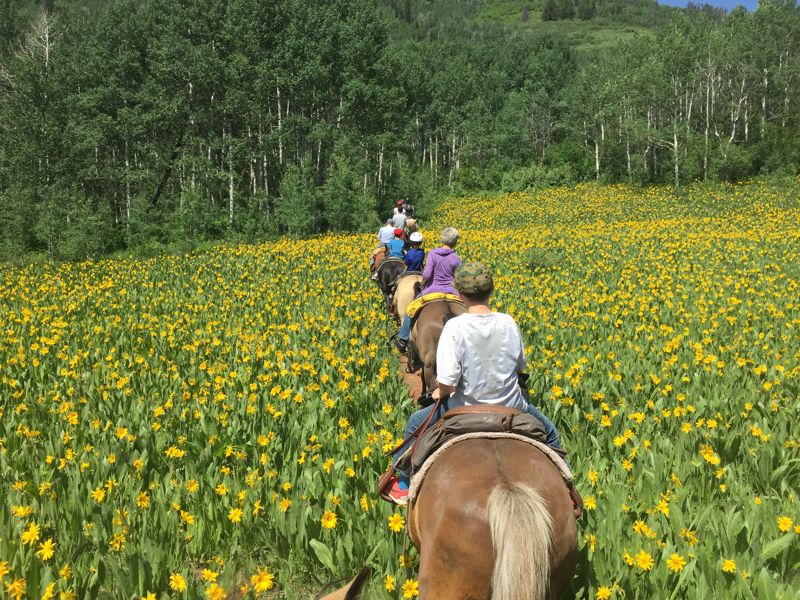 Enjoy the company of a knowledgable guide who will share the history of the land through which you ride. Catch glimpses of deer and elk in aspen groves and wildflower-covered meadows. The trail will be navigated by a beautiful, well-loved horse selected to fit your riding ability. Backcountry advanced rides through the White River National Forest and Holy Cross Wilderness are also available. A true Rocky Mountain experience, fun for the whole family. The Ranch is also available for group rides and events. Operated by Indian Summer Outfitters, Colorado Outfitter #2227, an equal opportunity service provider. Under special use permit by White River National Forest.