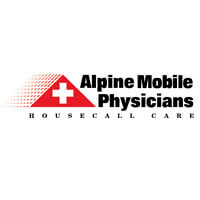 Alpine Mobile Physicians Vail Valley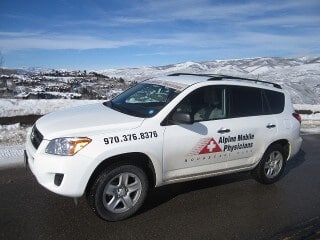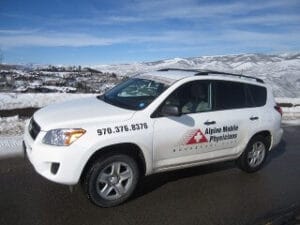 This business does not offer winter services at this time.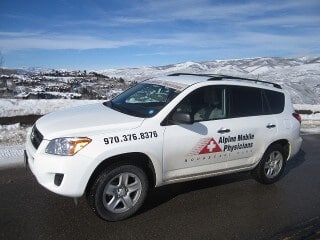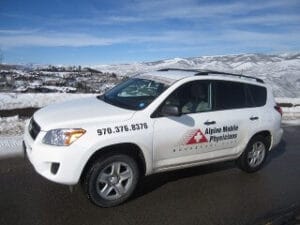 Whether you are a visitor who suffered an injury or a homeowner with an illness, the Region offers a wonderful mobile house call service for those in need. Avoid the waiting room altogether & be cared for in the comfort of your home/hotel room. Excellent bedside manner will provide you with illness and injury evaluation and treatment. Services offered are Mobile Pharmacy, Pediatric Services, Expedited X-Rays, Altitude Illness Prevention & Treatment (includes oxygen administration), all Medical & Orthopedic services. Feeling sluggish or not sleeping well? Oxygen can get you back on your feet and feeling 100% so you can return to enjoying your vacation. Feel your best and enjoy the mountains – 24 hours a day, 7 days a week – Hassle-free, we deliver it to you affordably and competitively priced. Reserve online at http://o24u.co or call (970) 471-1421 anytime.