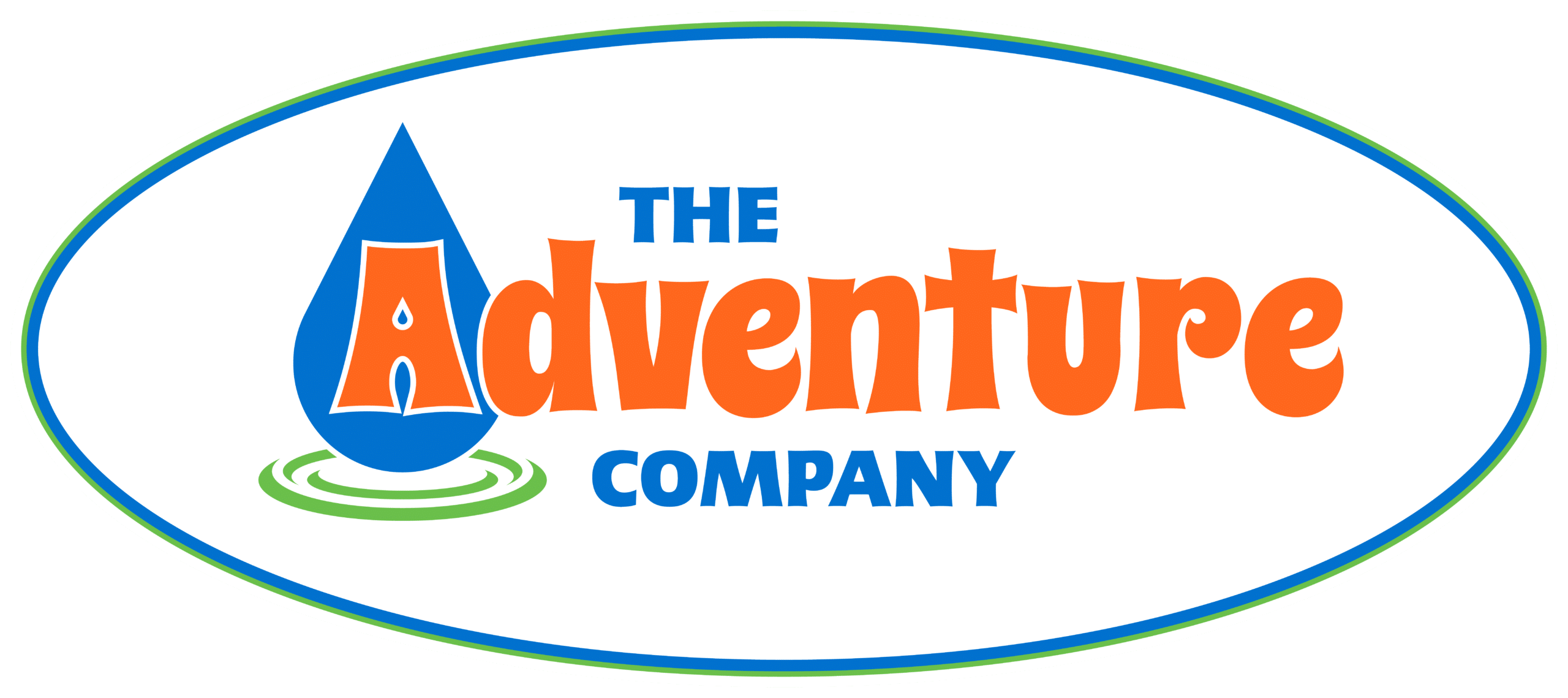 Spin Float Fishing Expeditions- Founded in Breckenridge in 1987, we have earned our reputation for top-quality by offering fishing and rafting trips packed with premium features. Our emphasis on safety and quality promotes a true sense of comfort, allowing you to enjoy your adventure to the fullest! Enjoy spin fishing and rely on our local knowledge to learn the best techniques and help land your trophy fish- and it's all right out of our backyard!
Whitewater Rafting- Here at The Adventure Company, our dedication to providing our guests with top-quality trips with premium features has resulted in some of the best family-friendly fun out there! We offer multiple whitewater rafting trips that can accommodate kids as young as 2 years old- so no need for a babysitter for this adventure. Plus, we are the only company in Colorado that hires experienced guides only to help ensure a safe and fun trip. Since 1987, we have emphasized safety and fun allowing you to enjoy your adventure to the fullest. From ½-Day to 5-Day trips: whether it's beginner, intermediate, advanced, or expert whitewater, we have the perfect trip for you! As a family-owned company, we offer daily pick-ups in Breckenridge, Frisco, and Keystone. Let our staff of exclusively experienced guides pilot the way while you make lifelong memories. For a full list of trip options, please view our website. 
Inflatable Kayak Adventures- Ready to try something new? The variety of whitewater in Colorado makes it the perfect environment for INFLATABLE KAYAK trips. Our experienced guides can help you navigate some of Colorado's most famous whitewater in this fun alternative. These boats are easy to paddle and maneuver, making them a great choice for novice to expert paddlers. Depending on your skill level, physical fitness, and ability to swim there are several different stretches of river to choose from.

This business does not offer winter services at this time.