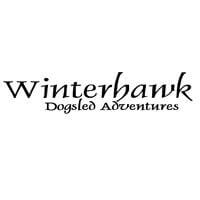 Winterhawk Dogsled Adventures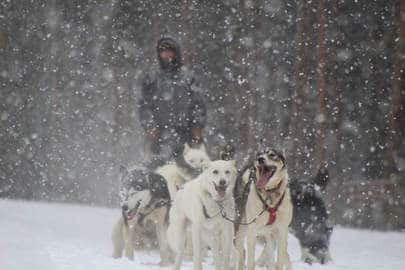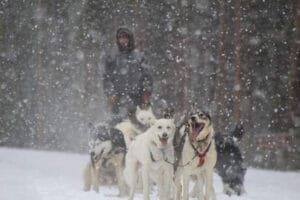 Enjoy crisp mountain air and breathtaking views while gliding silently down the trail behind a team of Alaskan Huskies. Located in a pristine forest with panoramic views in Colorado's winter wonderland. During the trip, our photographers will snap breathtaking photos with a backdrop of Mt. Elbert, the tallest peak in Colorado. Tours include several amenities to ensure the most comfortable, educational, and exciting excursion. To reserve call 719-486-1336 or 719-293-4872 (cell).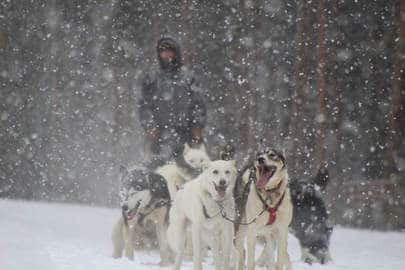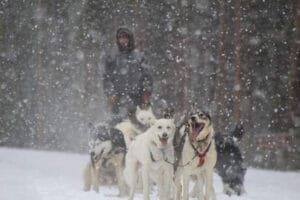 This business does not offer summer services at this time.