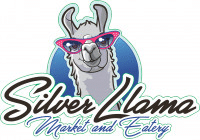 Silver Llama Market and Eatery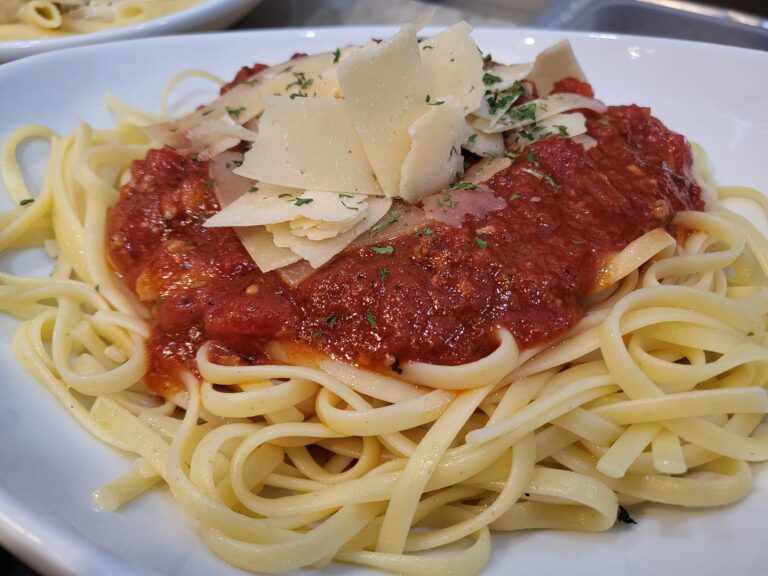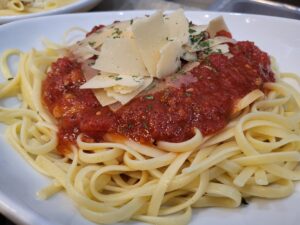 This business does not offer winter services at this time.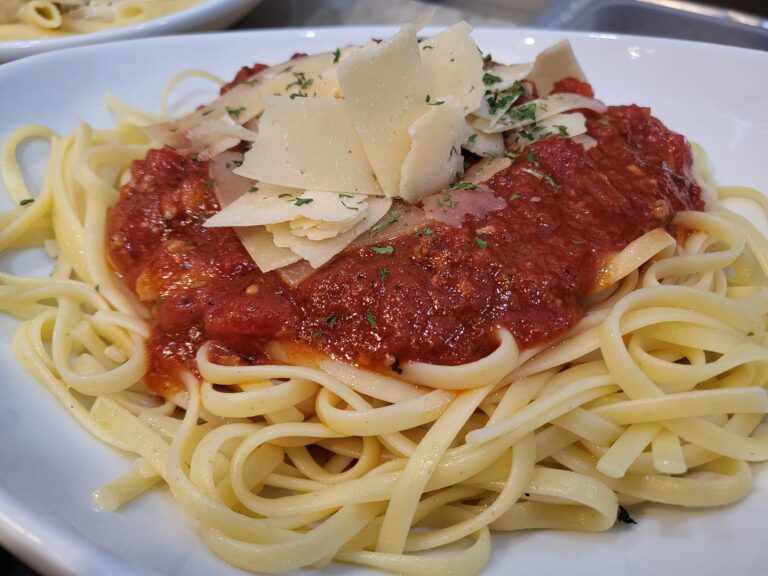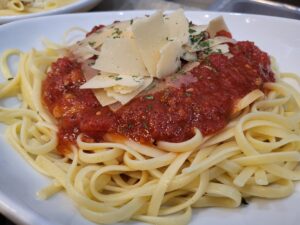 Come visit Leadville's Locals favorite for breakfast, lunch and dinner. Fresh eclectic menu featuring classic and modern breakfast and lunch favorites, with Italian fare for dinner. And don't forget to grab some fresh baked deliciousness from our homemade bakery while you're here! Bright atmosphere featuring upscale art from Colorado local artists. This place is awesome, come check us out, you'll be glad you did!