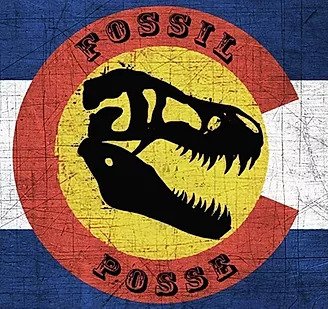 Fossil Posse Prehistoric Journeys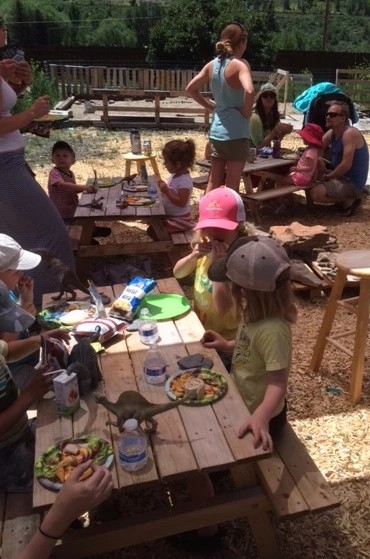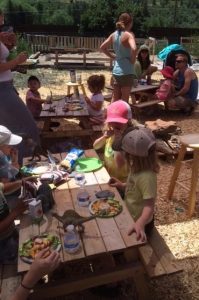 This business does not offer winter services at this time.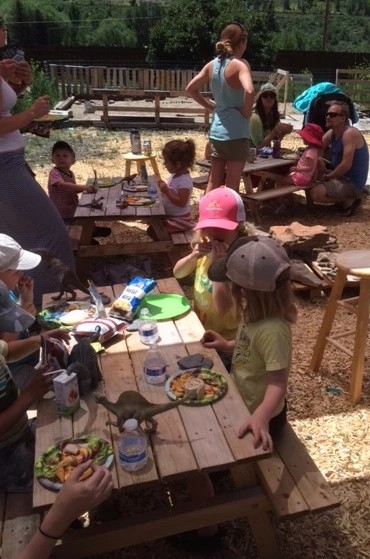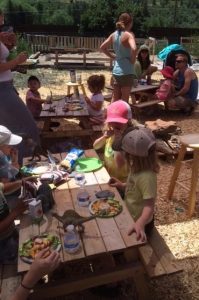 BE A FOSSIL POSSE DINOSAUR EXPLORER with Fossil Posse Prehistoric Journeys! A must for dinosaur lovers. Duration is about 3 hours. Kids 6-12 learn about ancient Colorado with an entertaining dinosaur talk, then off to a realm of discovery and dinosaurs with real fossils: teeth, bones, footprints, life-sized dinosaurs, and more that kids get to hold and examine as we explore dinosaur world, a "dino excavation site" with life-sized T-Rex, Triceratops, and other dinosaur-based activities. JUNE 1-NOVEMBER.