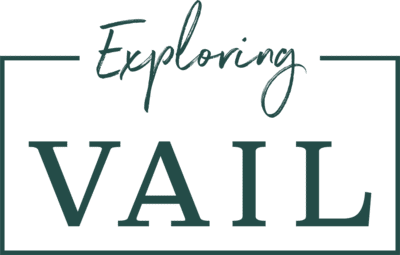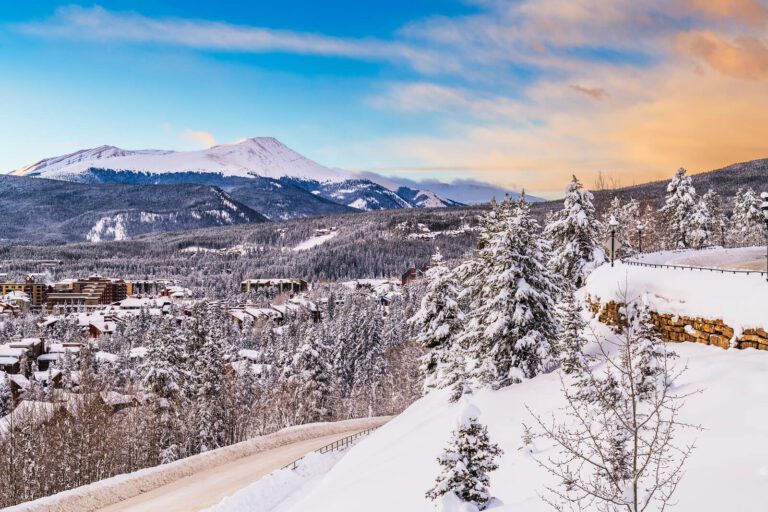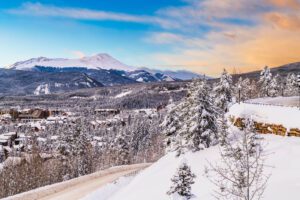 Private Walking Tour– Begin your exploration of Vail Village at the beginning with Vail's founders' love affair with Colorado. Follow their spirited adventure through the streets of Vail. Learn how they triumphed over adversity. Enjoy the stunning views as you stroll through town. Delight in the unexpected public art as you stroll through Vail Village and peek in a few art galleries. Learn where the unique shops are. Schedule your tour now!
Food Tours– Experience a tasting from some of Vail's top restaurants during a relaxing stroll through Vail. Explore a variety unknown in most small mountain villages. From Spain to Italy to France, Vail offers it all and more. Also, enjoy stunning views and unexpected public art. Peek into a few art galleries and delight in the unique shops. Let us show you the delicious side of Vail! Schedule your tour now!
Wine Tours– Explore some of Vail's local restaurants and wine shops for a taste of wines from around the world. Learn a few secrets from Vail's wine experts – winemaking, wine pairings … Sample some chocolates/desserts, too. Enjoy a relaxing stroll through Vail while taking in the stunning views, the art, and learning about the adventurous side of Vail. Let us show you a different side of Vail. Schedule your tour now!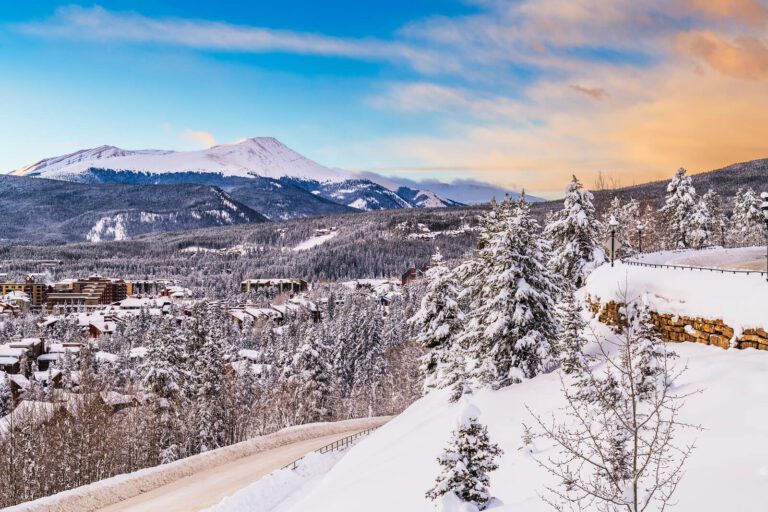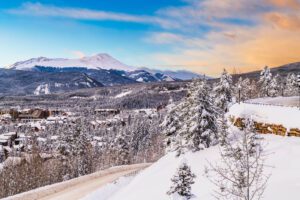 This business does not offer summer services at this time.