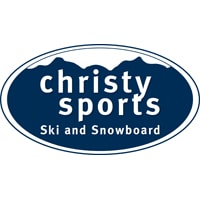 Christy Sports (Vail Valley)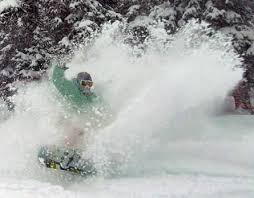 At Christy Sports, we've got your back. With expert teams in more than 40 locations, we've got the right knowledge, gear and services for all your skiing and boarding adventures! Visit Christy sports today! Christy Sports, we'll see you out there.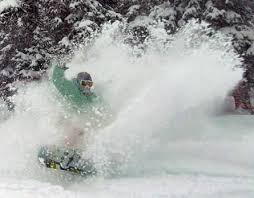 This business does not offer summer services at this time.