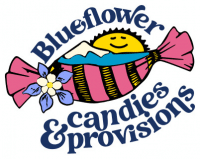 Blueflower Candy & Provisions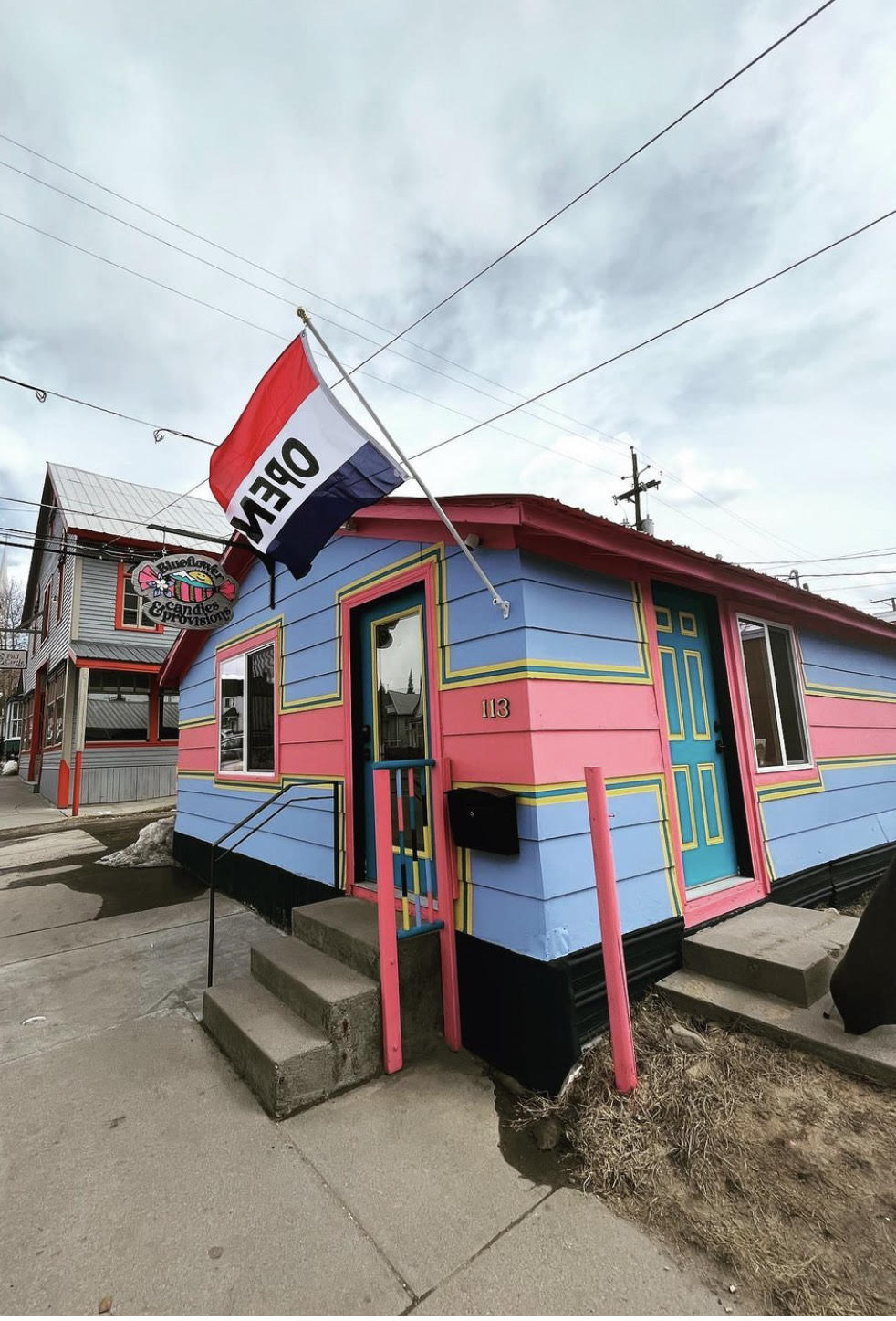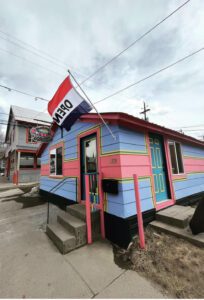 This business does not offer winter services at this time.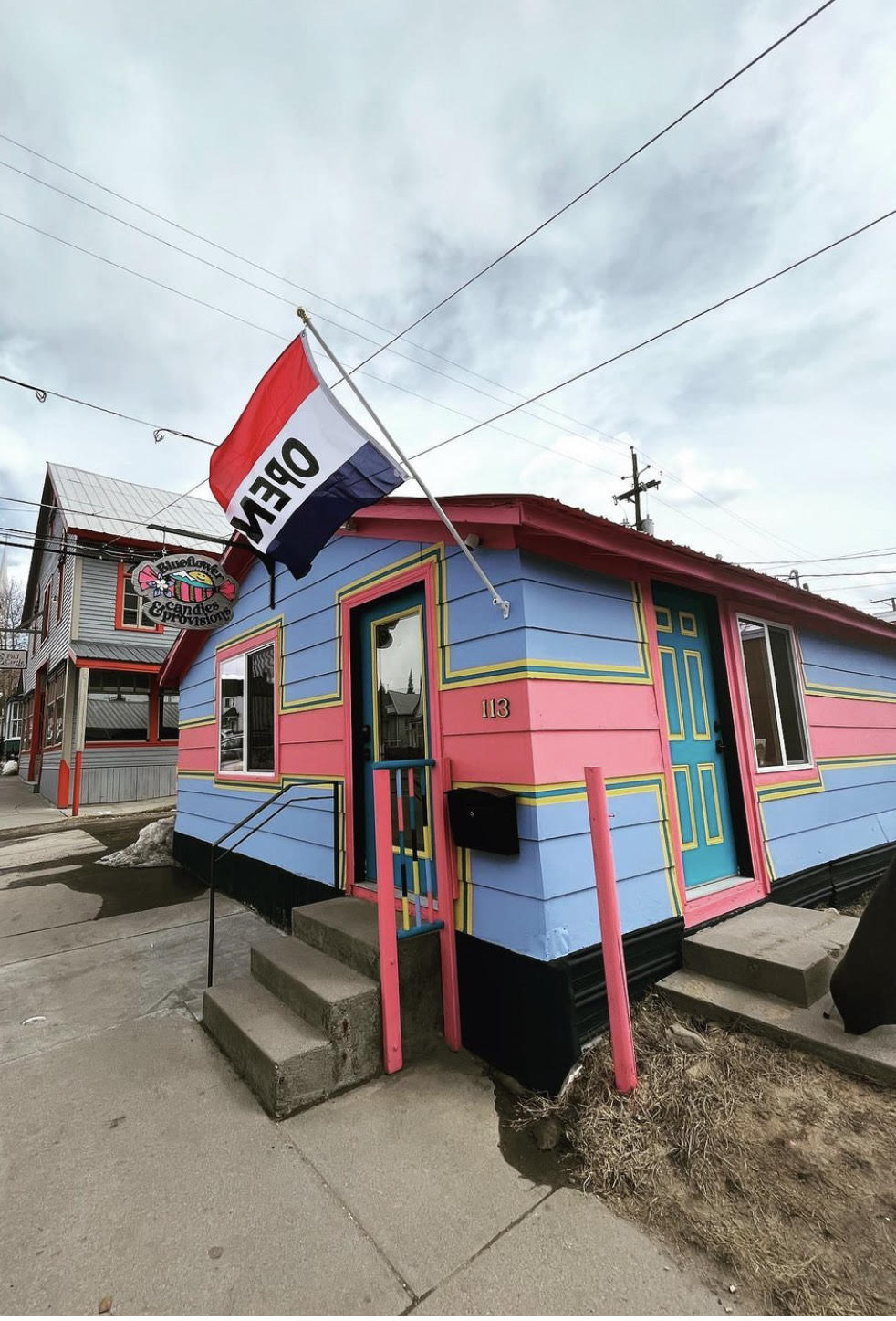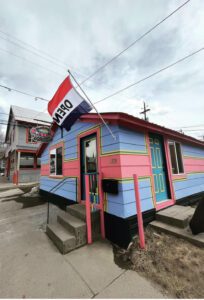 Blueflower Candies & Provisions is a boutique candy and healthy treat depot that serves the local Leadville and Lake County communities, seasonal tourists and outdoor enthusiasts. We are the first shop in Leadville, Colorado that specializes in fudge, bulk and nostalgic candies, as well as healthy bars, granola, juices, and tonics. Blueflower will also serve and support the local community by offering goods and apparel designed by local artists, as well as celebration & gift baskets for those special occasions.